Adelaide Plains wine region
Adelaide Plains is a hot dry region despite its proximity to the sea. It lies just to the north of the city of Adelaide, and abuts the Barossa Valley to the east.
The topography of this region is flat which is very suitable for large scale, low cost viticulture. Warm dry summers necessitate irrigation but the risk of fungal diseases is very low.
One suspects that much of the production here is vinified elsewhere and sold under the generic tag of "South East Australia".
There are however some vineyards and wineries that stand out from this picture, many of those involved have Italian heritage and a leaning towards Italian varieties.
Joe Grillo of Primo Estate started in this region where he made a name for himself with La Biondina Colombard. Nowadays Primo Estate is located in McLaren Vale.
Alternative varieties in the Adelaide Plains region
As mentioned above this region is dominated by broad acre production of grapes to be vinified elsewhere.  Thus Shiraz, Cabernet and Chardonnay dominate.  But there are a few producers who have some interesting alternatives. For example Joe Cervola uses Cortese, a rare white wine variety from the Piedmont region of Italy.
Ceravolo Premium Wines
Barbera, Cortese, Dolcetto, Picolit, Petit Verdot, Sangiovese, Zinfandel
,
Dominic Versace Wines
Moscato, Sangiovese
,
Old Plains
Trincadeira, Tinto Cao, Touriga
,
Tenafeate Creek Wines
Durif, Montepulciano, Nebbiolo, Petit Verdot, Sangiovese, Tempranillo
,
Virgara Wines
Alicante Bouschet, Malbec, Moscato, Sangiovese
Updated 4 December 2019
Pictures from South Australian WIneries
Scroll through these images and click for details
An Offer from our online Wine Shop Partner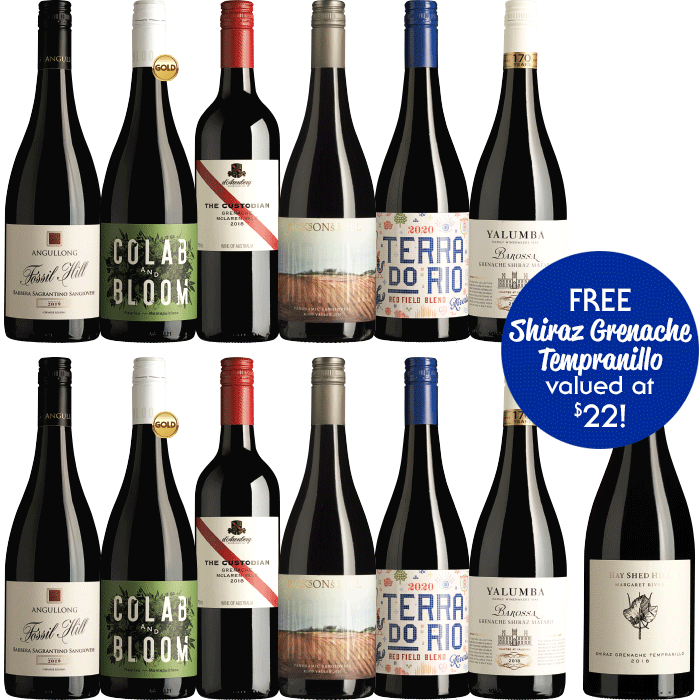 Med Red offer. Includes two bottles of each of six wines, different producers, different regions, different alternative varieties and blends. Plus a bonus bottle. All at an affordable price.
---
---
Want to learn More About Australian Wine regions?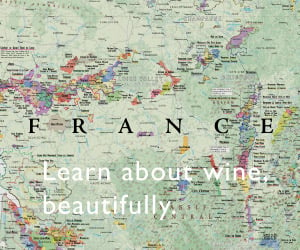 ---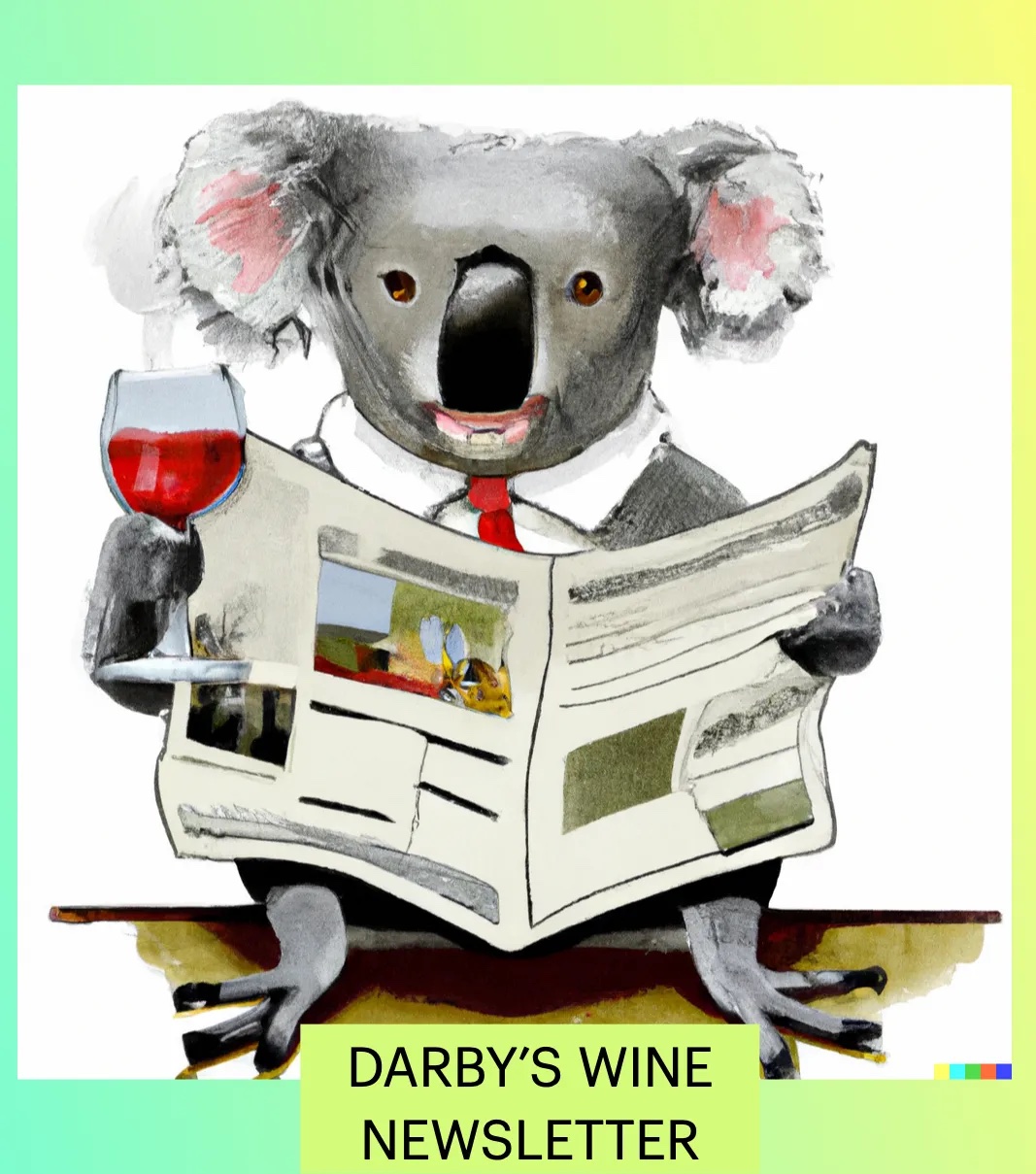 Sign up to Darby's Wine Newsletter to receive all the latest news, updates to this site and special offers plus invites to exclusive events.
Was this info what you wanted?  

Use the search box below to find more.