Colombard white wine variety
Colombard is used to make blended and varietal white wines in many Australian wine regions.
Colombard is a white wine variety that is used extensively in the Charente region of South Western France, mainly for material to be distilled for Cognac, a role it shares with Ugni Blanc aka Trebbiano. See this Wine Map of France  to find where the Charente wine region is located.
But it has a wider role in South West France where it is often used for blended wines. It is also quite popular in California and South Africa. There is an unrelated rare Swiss white wine variety called Colombaud.

In Australia, Colombard is the fifth ranking white wine variety in terms of volume produced, but almost all of the wine is sold, mostly in blends, as generic or cask wine.

The attraction of varieties like Colombard is that they are capable of producing heavy crops of grapes. Under these conditions it is inevitable that the resulting wine will lack flavour and body.

The exception perhaps is Primo Estate in McLaren Vale whose La Biondina Colombard is highly regarded. This further reinforces the point that many varieties with a reputation for producing large volumes of ordinary wine, with care and skill in the vineyard and winery, can be capable of producing interesting wine.

Pancrat [GFDL or CC BY-SA 3.0], from Wikimedia Commons
Australian Producers of Colombard wine
Angoves Winery Riverland
Banrock Station Riverland
De Bortoli Riverina
Muster Wine Company Barossa Valley
Pinelli Swan Valley
Pirramimma McLaren Vale
Primo Estate McLaren Vale
Salena Estate Riverland
Sarabah Estate South Burnett
Steels Creek Estate Yarra Valley
Trentham Estate Murray Darling
Whiskey Gully Granite Belt
Updated 1 May 2021
Abuzz with Alternatives
dozen Offer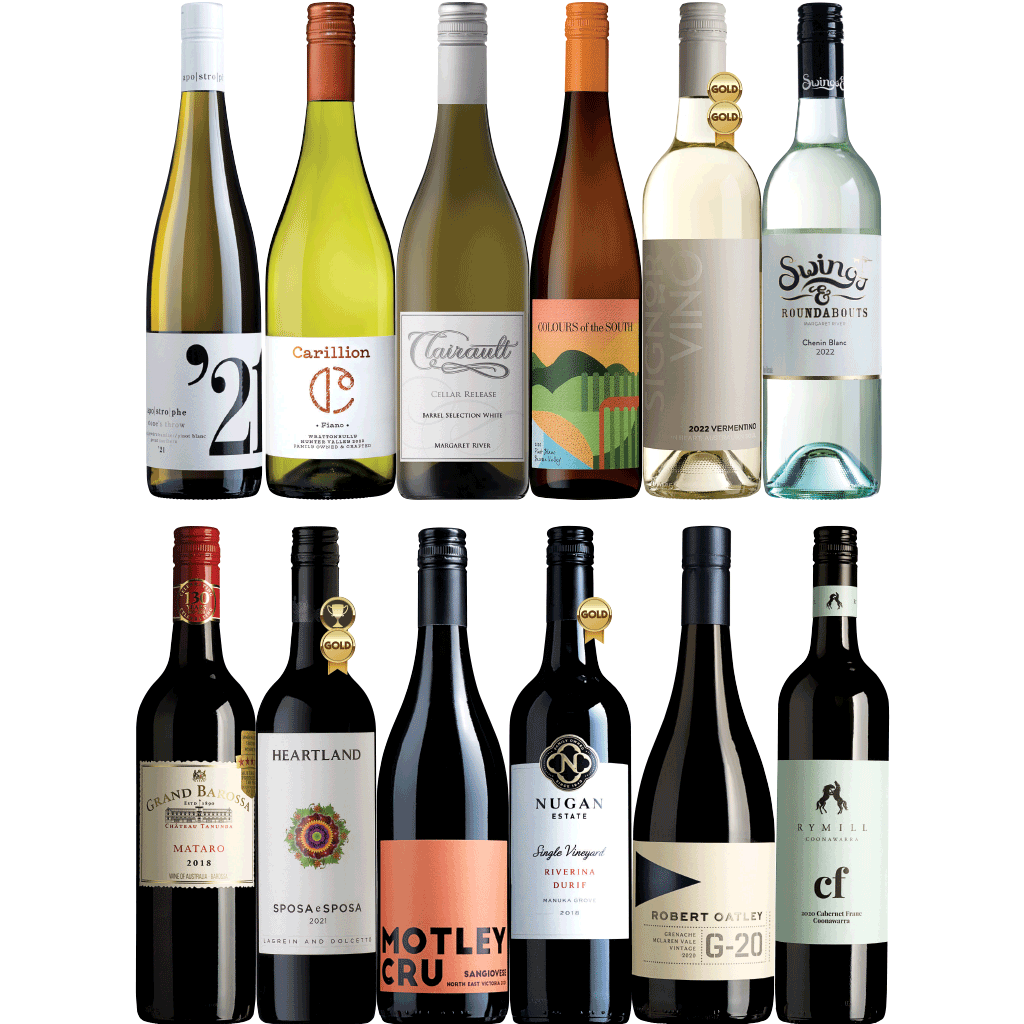 Twelve different alternative varieties and blends.
Also available as all red or all whites.
And at an affordable price.
---
---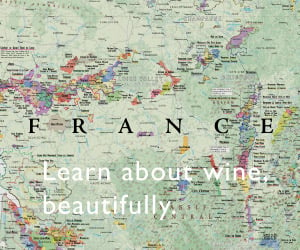 ---
Was this info what you wanted?  

Use the search box below to find more.