Grenache blanc
This is a colour mutation of Grenache or Garnacha as the variety should be called given its Spanish origin.
It is grown extensively in Southern France and in Spain. It is a minor variety in California and South Africa. Only small amounts are grown elsewhere.
Technically Grenache Blanc is not a separate variety. It is genetically identical to Grenache except for a small mutation affecting the colour of the grapes.  There is also another mutation Grenache Gris - the grey or pink version.
However, for all practical purposes, it is treated as a separate variety. Grenache Blanc is most often used as an ingredient of blended whites, but it also makes attractive varietal wines, both dry and sweet.
Grenache Blanc producers In Australia
Aphelion McLaren Vale
Dabblebrook Wines McLaren Vale
De Bortoli Riverina
Dune McLaren Vale
Ricca Terra Riverland
Thistledown McLaren Vale
Yangarra Estate McLaren Vale
Updated 27 Feb 2022
There are only a few producers In Australia (thus far) who are making wine from this variety so it is included in my Rare Ozzies book. 
However there seems to quite a buzz around for red Grenache at the moment and some of that enthusiasm my rub off onto Grenache Blanc.
Two producers comment about Grenache Blanc
An Offer from our online Wine Shop Partner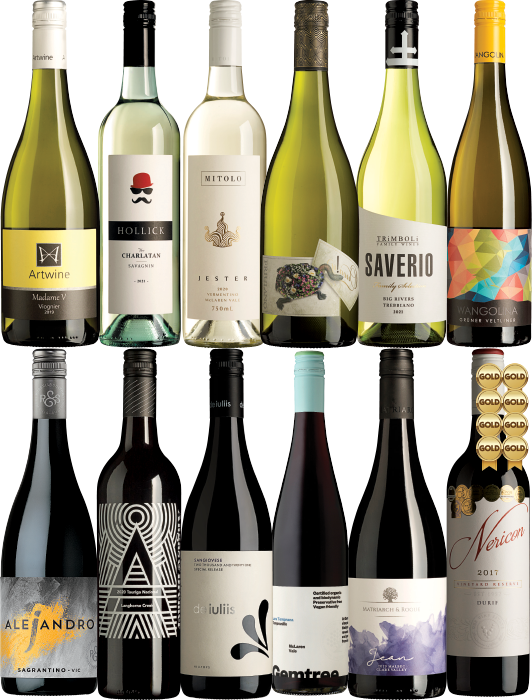 Six whites - Viognier, Savagnin, Gruner Veltliner, Vermentino, Friulano, Trebbiano .
Six reds - Sagrantino, Sangiovese, Malbec, Durif, Tempranillo, Touriga. 
Together they  make up a fine survey of the major alternative wine varieties made in Australia today by some of our best winemakers across Australian regions. 
Also available as all reds and all whites dozens.
And at a great price..
---
---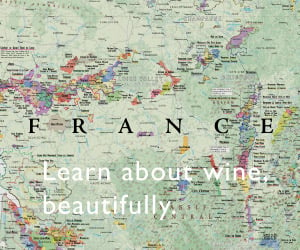 ---
Was this info what you wanted?  

Use the search box below to find more.
Before you go
Please subscribe to my newsletter...

I promise not to abuse your inbox. You will receive no more than three emails per month, most often just one, and you can unsubscribe at any time.