---
Grenache gris grape variety
Grenache Gris is a pink-skinned grape variety that is believed to have originated in Catalonia, Spain. It is a mutation of the red grape variety Grenache (Garnacha in Spanish).
As a mutation it is technically not a separate variety, but a clone. However for all practical purposes it is treated as a separate variety. The other Grenache mutation is Grenache Blanc.  There is about three times the area planted to Grenache Blanc as to Grenache Gris.
Grenache Gris is primarily grown in the Languedoc-Roussillon region of France, where it is used to produce both still and fortified wines.
Grenache gris in Australia
There are just a few producers of this variety in Australia. Most producers use it in blends, often with other Languedoc varieties such as Grenache Blanc or Picpoul.
Larnook in McLaren Vale make a varietal Grenache Gris white wine.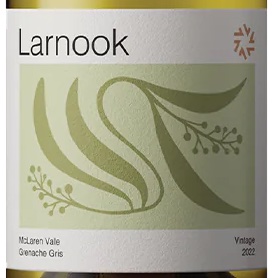 Almondcart Adelaide Hills
Artwine Adelaide Hills
Dune McLaren Vale
Larnook McLaren Vale
McCarthy's Orchard McLaren Vale
Spinifex Barossa Valley
Tellurian Heathcote
Updated 7 May 2023
Do you know of any other producers?  Contact me with details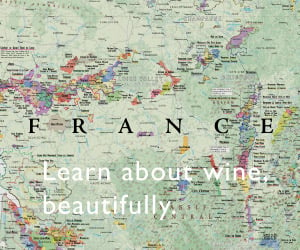 ---
Was this info what you wanted?  

Use the search box below to find more.