Dobrado
This is a favourite dish of Porto where the locals' love of tripe has earned them the name of Tripeiros (tripe-eaters).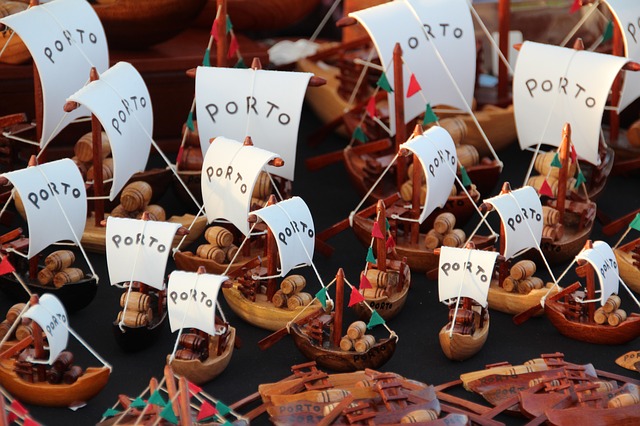 The Portuguese city of Porto has a reputation for being the home of Port but in fact the wine comes from further up the Douro River. The wine is aged and exported from here by companies established centuries ago by British traders.
In fact, Port wine is not very popular with the locals in the region. Most of the locals drink table wines, and the Port is destined for export.
The major ingredients of this Dobrada recipe are peasant foods, but the combination is a hearty dish which would go with a variety of wines. This is rustic food for working people, but it can be enjoyed by anyone who cares to take a little trouble.
Ingredients
400g chick peas (garbanzos) soaked overnight (or substitute 1 can of chickpeas)
1 kg beef tripe
1 large onion
4 cloves garlic
1 tsp cumin seeds, peppercorns or juniper berries (or use all 3)
1 bay leaf
1 cup of chopped parsley
1 tin crushed tomatoes
1 hot chorizo
Olive oil
Salt and black pepper
Method
Drain soaked chickpeas and simmer in salted water for 2 hours until tender. Drain. If you are using canned chickpeas they need no preliminary cooking.
Meanwhile wash the tripe well and cut it into bite sized pieces. Simmer it in salted water with the spice seeds in another pot for 90 minutes or so. Drain and reserve 2 cups of the cooking liquid.
Saute chopped onion and crushed garlic in a casserole. Add the tripe and the sliced chorizo or a Portuguese chourcio if you can get one. Cook a further five minutes then add the chickpeas and tomatoes. Cover and cook slowly for another 50 to 60 minutes adding some of the reserved tripe cooking fluid if necessary. You are aiming for a stew like consistency.
Adjust seasoning and serve hot with a green vegetable and some crusty bread to soak up the gravy.
Wine Suggestions
This dish could be served with a strong aromatic dry white wine such as Albarino or Vermentino or a dry red wine such as Touriga or Tempranillo.
---
An Offer from our online Wine Shop Partner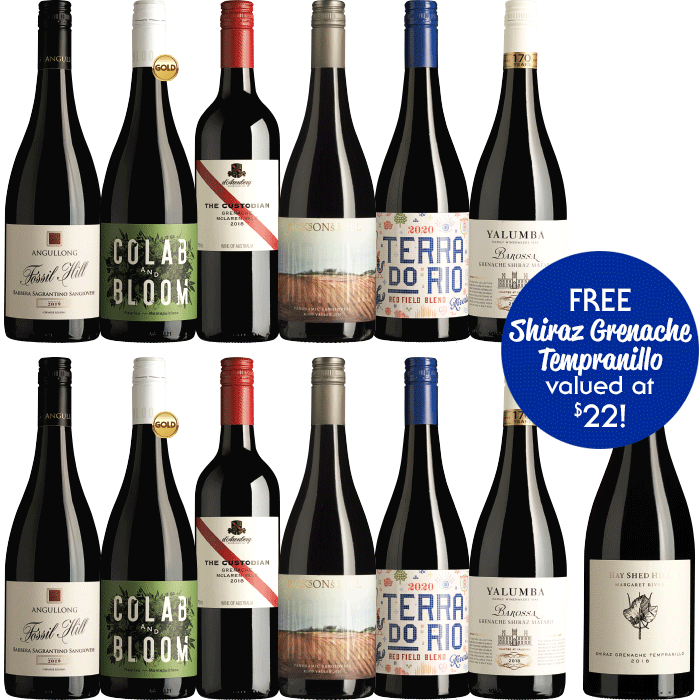 Med Red offer. Includes two bottles of each of six wines, different producers, different regions, different alternative varieties and blends. Plus a bonus bottle. All at an affordable price.
---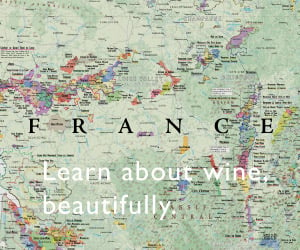 ---
Was this info what you wanted?  

Use the search box below to find more.