Chimichurri sauce recipe
This recipe is an Argentinian favourite, and there are many variations. Wikipedia even lists variations on the folk tales that relate to the origin of the name.
By Dominic Lockyer (Chimichurri Sauce Recipe) [CC BY 2.0], via Wikimedia Commons
the Recipe
The essential ingredients are garlic, parsley, oil and vinegar.
4 or 5 cloves of garlic, peeled, and chopped coarsely
1 cup fresh parsley leaves - you can also use coriander
1 or more chopped red jalapeno chilies, deseeded if you don't want your sauce to be too fiery, 
1/4 cup fresh oregano leaves, or 1 tsp dried oregano
1/3 cup red wine vinegar
1/2 cup olive oil
Pinch salt and some ground black pepper

Combine the garlic and jalapeno in food processor and pulse to mince finely. Add oregano and parsley; pulse to finely chop.

Add remaining ingredients and process until smooth.

You can just chop the ingredients finely with a knife if you have time or don't have a processor.

Use immediately or refrigerate in a jar for a few days until ready to use.

I like to use this to baste on top of thick pieces of steak as they are being grilled. Add some more chimichurri as you serve the steak. Chimichurri sauce can also be used with spicy grilled sausages.
---
Wines to pair with chimichurri sauce

A dish like Grilled Steak with Chimichurri Sauce needs a strong, rustic wine. A varietal Malbec wine would be a good way to go.
Or perhaps you'd like to pay homage to the possible Basque origin by pairing a dish featuring this sauce with Tannat - another robust wine that wouldn't be intimidated by the spiciness.
An Offer from our online Wine Shop Partner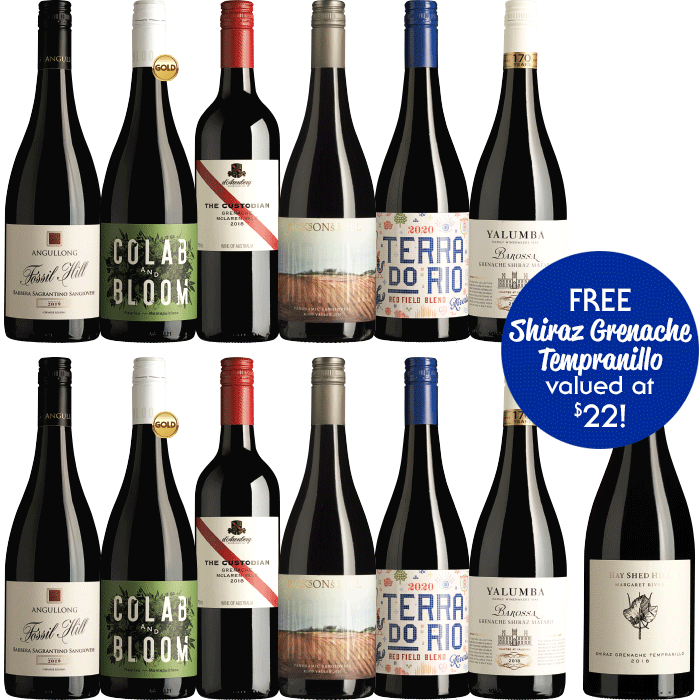 Med Red offer. Includes two bottles of each of six wines, different producers, different regions, different alternative varieties and blends. Plus a bonus bottle. All at an affordable price.
---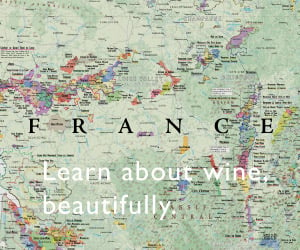 ---
Was this info what you wanted?  

Use the search box below to find more.