BonVedro wine Variety in Australia
Bonvedra originated in Spain, so perhaps it should be called Parraleta, which is its Spanish name. In Australia it has been confused with Carignan, which is a separate, though similar variety.
Origin of Bonvedra
This red wine variety is from the Somontano region in Northern Spain where it is called Parraleta. It is quite widespread throughout the Iberian Peninsula and the western Mediterranean islands under numerous synonyms. Notably Bomvedro in Portugal.  In Australia is has often been confused with Carignan. There is an unrelated white wine variety with a similar name  - Parellada - which is used to make the sparkling wine Cava in Catalonia.

Wine styles made from Bonvedro
Bonvedro wines are typically deeply coloured but light bodied with floral aromas. These styles are best consumed young. It is becoming increasing popular in Portugal.
In Australia Smallfry Wines produces  a Bon Vedro Pet Nat Rose.

Bonvedro in Australia
Several wineries currently use a variety they refer to as Bonvedro.  It is quite likely that quite a few of the wineries listed on the Carignan page are in fact Bonvedro.
Hesketh Wines, Barossa
Smallfry wines Barossa
Woods Crampton, Barossa
An Offer from our online Wine Shop Partner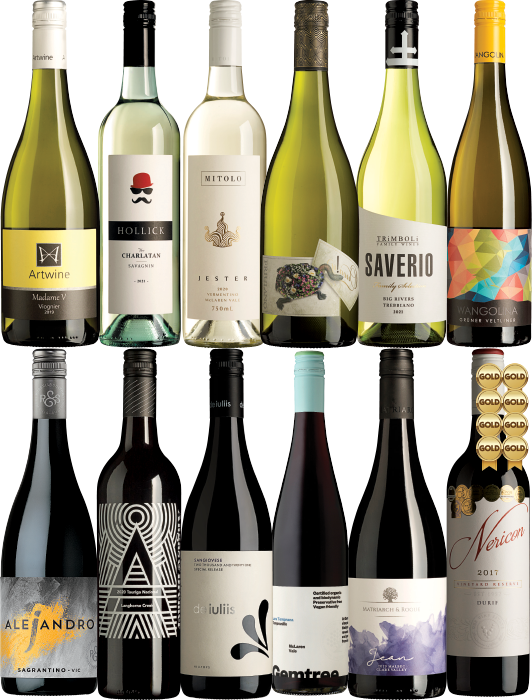 Six whites - Viognier, Savagnin, Gruner Veltliner, Vermentino, Friulano, Trebbiano .
Six reds - Sagrantino, Sangiovese, Malbec, Durif, Tempranillo, Touriga. 
Together they  make up a fine survey of the major alternative wine varieties made in Australia today by some of our best winemakers across Australian regions. 
Also available as all reds and all whites dozens.
And at a great price..
---
---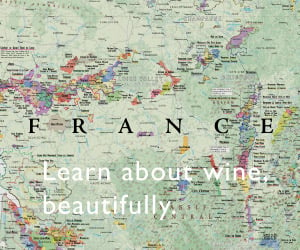 ---
Was this info what you wanted?  

Use the search box below to find more.
Before you go
Please subscribe to my newsletter...

I promise not to abuse your inbox. You will receive no more than three emails per month, most often just one, and you can unsubscribe at any time.