Pinotage wine variety in Australia
Pinotage is a red wine variety which was bred in South Africa from a cross between the red wine varieties Pinot Noir and Cinsaut.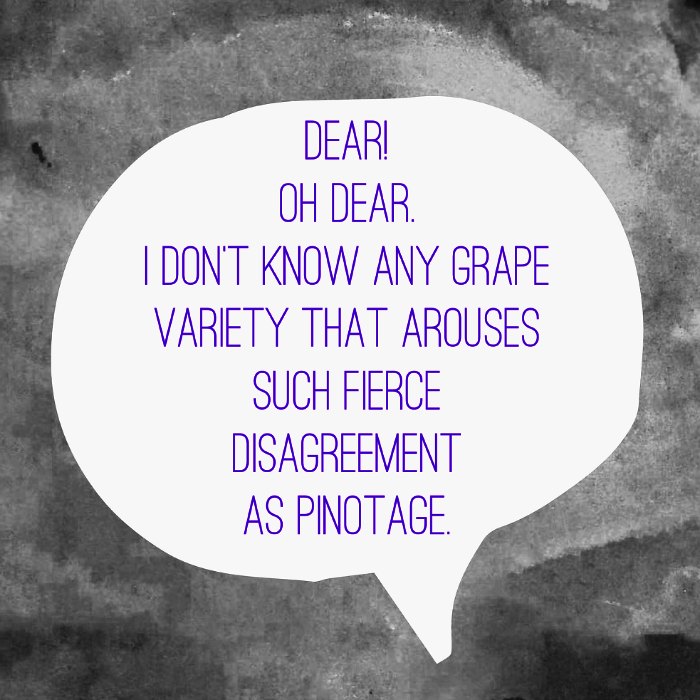 Pinotage comment by Oz Clarke in his book Grapes and Wines
The truth is that it can be used to make truly unpleasant wines, or some very good wines, or in fact plenty of ordinary stuff in between.

The cross was made to try to combine the wine quality of Pinot Noir with the high yielding ability of Cinsaut.
Good Pinotage wines are very good.  They retain, or maybe constrain, the wild rich flavours to make lighter red styles or sometimes deep rich reds.
Two problems which detract from quality in this variety are over-aggressive tannins and volatile acidity.
Pinotage is also used to make Port style wines, sparkling wines, roses and sometimes as a component of blended white wines.
Australian WIneries using Pinotage
Barrecas Geographe
Bike and Barrel Alpine Valleys
Oak Works Riverland
Ravens Croft Wines Granite Belt
Thick as Thieves Yarra Valley
Toppers Mountain New England
Whyworry Wines New England
Try this mixed dozen from our wine merchant partner
Click image for details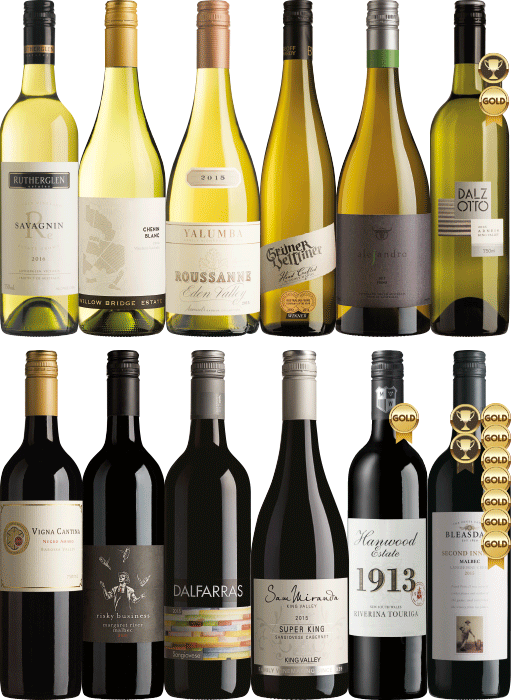 Learn More about Grape varieties
Get your copy of
De Long's Wine Grape Varietal Table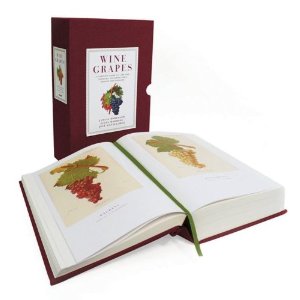 Wine Grapes by Jancis Robinson, Julia Harding and José Vouillamoz
Was this info what you wanted?  

Use the search box below to find more.
Before you go
Please subscribe to my newsletter...

I promise not to abuse your inbox. You will receive no more than three emails per month, most often just one, and you can unsubscribe at any time.