Pinotage wine variety in Australia
Pinotage is a red wine variety which was bred in the 1920s in South Africa from a cross between the red wine varieties Pinot Noir and Cinsaut.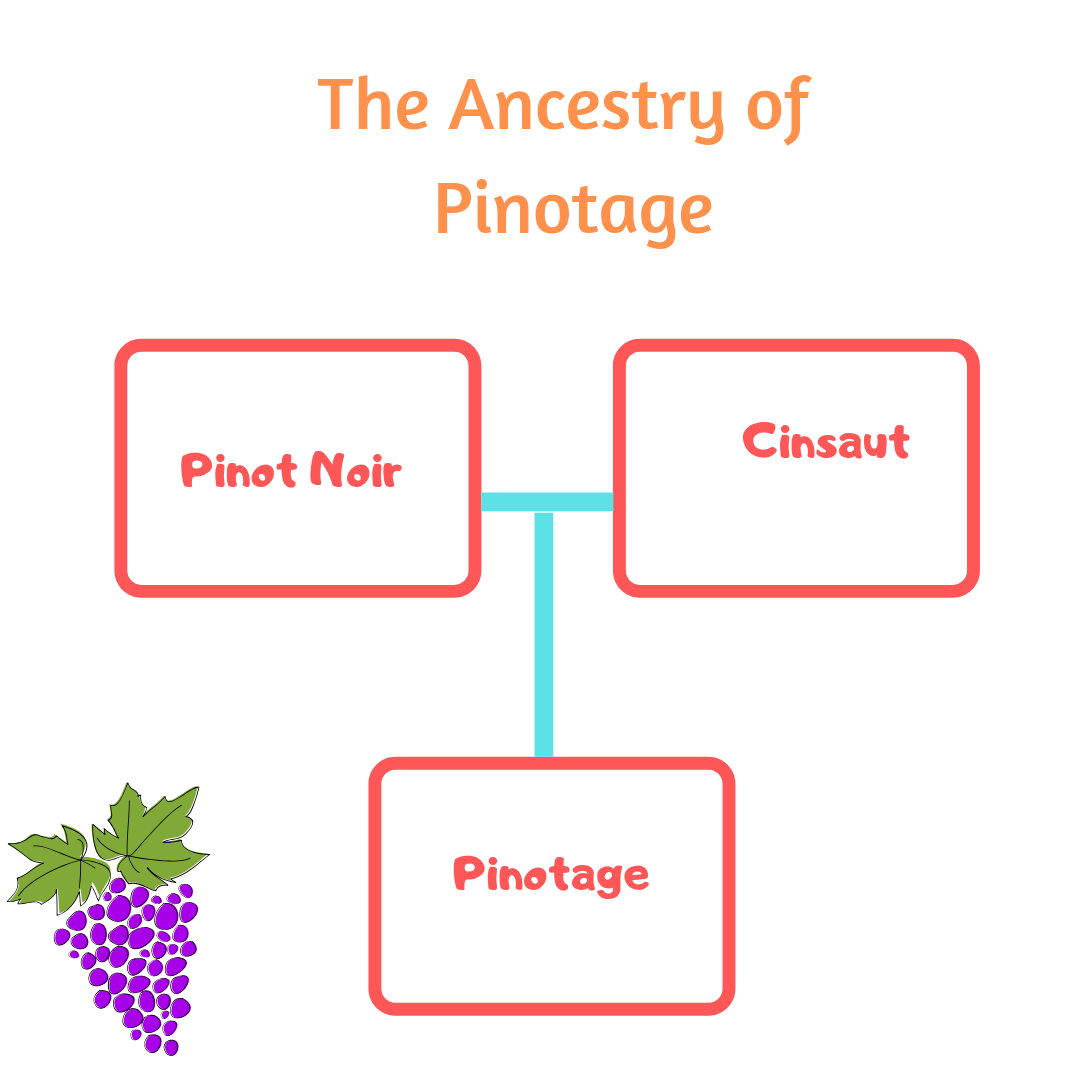 This variety is a major contributor to the South Africa wine industry. Lesser areas are grown in California and New Zealand and it plays a cameo role a few other countries.
The truth is that the Pinotage variety can be used to make truly unpleasant wines, or some very good wines, or in fact plenty of ordinary stuff in between.

The cross was made to try to combine the wine quality of Pinot Noir with the high yielding ability of Cinsaut.
Good Pinotage wines are very good.  They retain, or maybe constrain, the wild, rich flavours to make lighter red styles or sometimes deep rich reds.
Two problems which detract from quality of some wines made from this variety are over-aggressive tannins and volatile acidity.
Pinotage is also used to make Port style wines, sparkling wines, roses and sometimes as a component of blended white wines.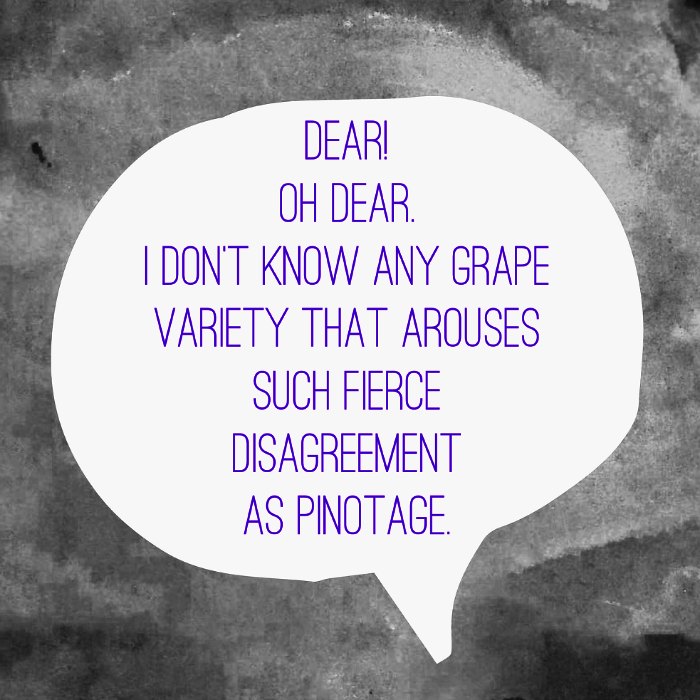 Pinotage comment by Oz Clarke in his book Grapes and Wines
Stellenbosch The home of Pinotage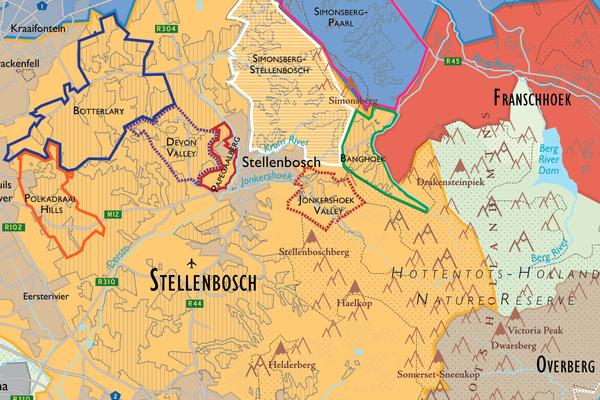 Detail of the De Long Wine Map of South Africa showing the Stellenbosch Region where Pinotage is a popular variety.
Australian WIneries using Pinotage
Just a few Australian wineries have shown any interest in the variety.  The field for new varieties is crowded and it seems others have more viticultural and marketing potential.
Barrecas Geographe
Bike and Barrell Alpine Valleys
Billy Button Alpine Valleys
Jilly Wines New England
O'Leary Walker Clare Valley
Oak Works Riverland
Ravens Croft Wines Granite Belt
Rymill Coonawarra Coonawarra
Spring Spur Alpine Valleys
Thick as Thieves Yarra Valley
Toppers Mountain New England
Whyworry Wines New England
Updated 21 September 2021
As a rare variety Pinotage is included in the Rare Ozzies book. It includes comments by winemaker Phil Barrecas about his winery's experience with Pinotage.
---
Abuzz with Alternatives
dozen Offer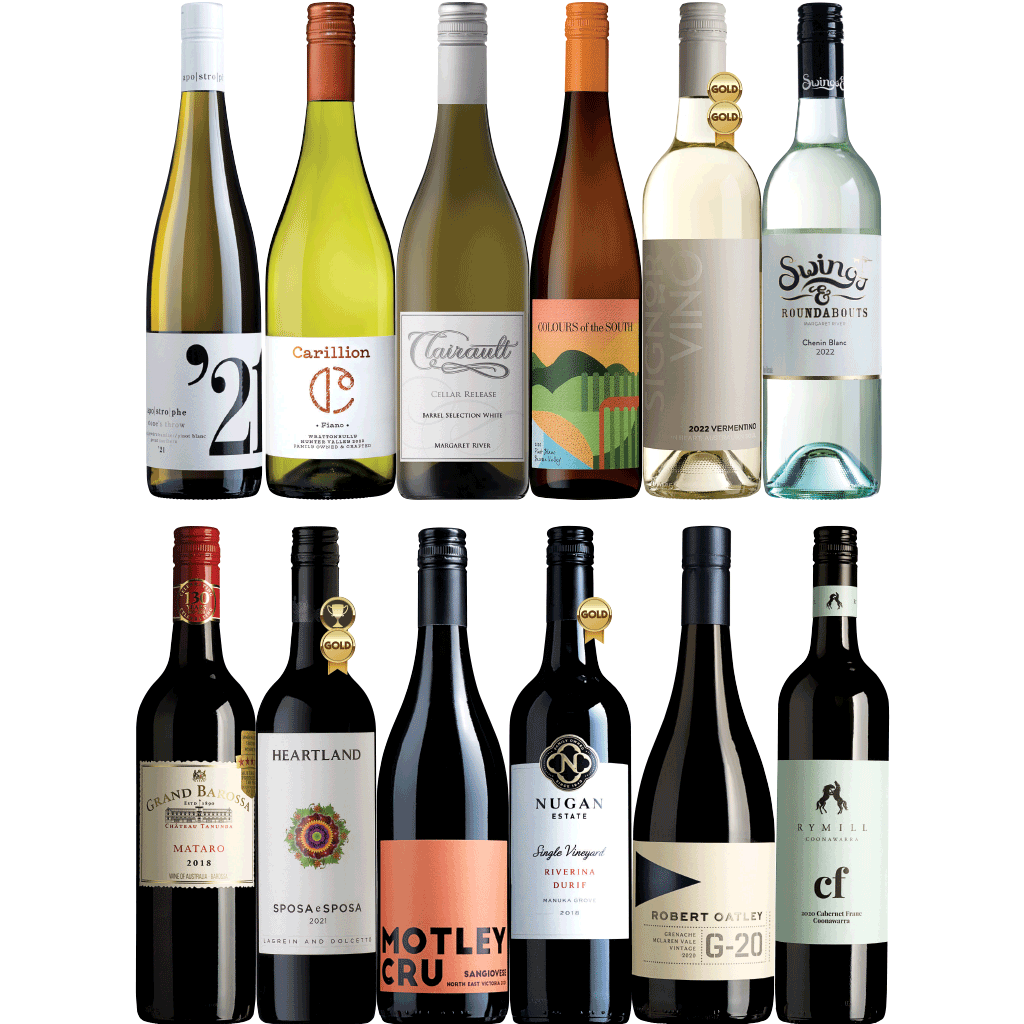 Twelve different alternative varieties and blends.
Also available as all red or all whites.
And at an affordable price.
---
Was this info what you wanted?  

Use the search box below to find more.