Peel Wine Region
The Peel Wine Region South of Perth is centered around the rapidly growing City of Mandurah. It stretches from the Indian Ocean to the Darling Range and the Darling plateau beyond.
To the south is the Geographe Wine Region.
Vineyards were first established in the Peel region during 1850s but by the end of the nineteenth century the wine industry had disappeared. The modern era began in the middle of the 1970s with the establishment of Peel Estate.
The climate is very warm, some relief being given by sea breezes near the coast, or altitude (up to 300m) inland along the range.
A considerable proportion of the wine in the region is white made from the Western Australian classic varieties Chenin blanc and Verdelho supplemented more recently with Chardonnay.
As is the case in most Australian wine regions Shiraz and Cabernet Sauvignon are the red wine varieties of choice but a significant number of wineries are thinking outside the square and using Tempranillo - the rising star of Australian red wine varieties.
Regional Pioneer Will Nairn at Peel Estate has had success with Zinfandel, and more laterly Savagnin. 
Bernie Worthington at Drakesbrook is producing wines from several alternative varieties.
and using Tempranillo - the rising star of Australian red wine varieties.
Alternative varieties in the Peel regions
Drakesbrook Wines Cabernet Franc, Fiano, Malbec, Petit Verdot, Sangiovese, Savagnin, Tempranillo
Hotham Ridge Winery Chenin Blanc, Tempranillo, Zinfandel
Peel Estate Chenin Blanc, Savagnin, Souzao, Tinto Cao, Trincadeira, Touriga, Zinfandel
Peel Ridge Chenin Blanc, Nebbiolo, Tempranillo
Stakehill Estate Chenin Blanc, Tarrango, Tempranillo
Tanglefoot Winery Vermentino, Zinfandel
Tuart Ridge Chenin Blanc
Updated 24 August 2021
Pictures from WA WIneries
An Offer from our online Wine Shop Partner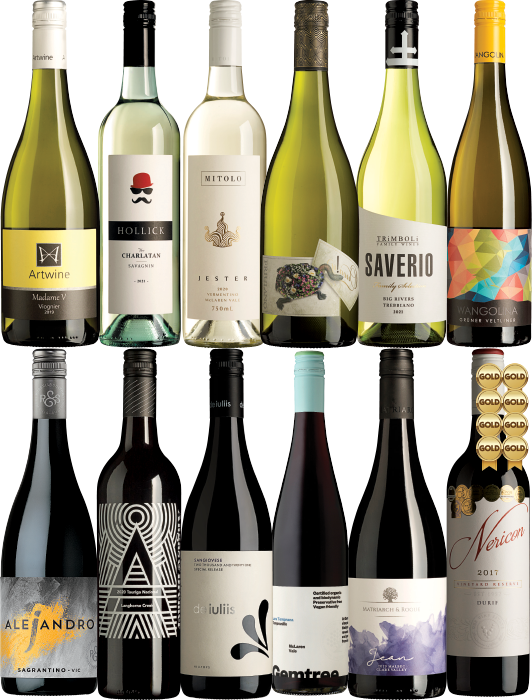 Six whites - Viognier, Savagnin, Gruner Veltliner, Vermentino, Friulano, Trebbiano .
Six reds - Sagrantino, Sangiovese, Malbec, Durif, Tempranillo, Touriga. 
Together they  make up a fine survey of the major alternative wine varieties made in Australia today by some of our best winemakers across Australian regions. 
Also available as all reds and all whites dozens.
And at a great price..
---
---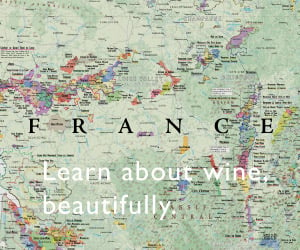 ---
Was this info what you wanted?  

Use the search box below to find more.
Before you go
Please subscribe to my newsletter...

I promise not to abuse your inbox. You will receive no more than three emails per month, most often just one, and you can unsubscribe at any time.