Perth Hills Wine Region
The Perth Hills Wine Region lies to the east of the better known Swan Valley Wine Region.
Although this region abuts the more famous Swan Valley Wine Region the climate is markedly cooler, a consequence  of its greater altitude, as much as 400m higher.  Thus vintage in the Perth Hills is typically 10-20 days later.
The region is very close to Perth and it is surprising that the modern era of winemaking only gathered momentum during the 1990s. The vineyards are located on the western slopes of the Darling Range. There is an abundance of hills, ridges and valleys with different aspects and microclimates and often with good soils for viticulture.

The region is close enough to be influenced by sea breezes from the Indian Ocean. The diverse effects of these breezes added to altitudes varying between 150-400 metres mean that there is a wide selection of microclimates for grape growing.
Some sites are obviously cool enough for Pinot Noir and there are others which are suitable for later ripening varieties such as Grenache and Pedro Ximenes.

As a relatively new region it is not surprising to see a smattering of new varieties here as well as the WA classics of Chenin Blanc and Verdelho.
Wineries and Varieties in the Perth Hills region
Brookside Chenin Blanc, Petit Verdot, Tempranillo
Carldenn Homestead Wines Chenin Blanc, Tempranillo, Trebbiano
Cosham Petit Verdot
Due Jolly Vermentino
Fairbrossen Durif, Malbec, Mabec, Saperavi, Tempranillo, Saperavi
Hainault Gewurztraminer
Jarrah Ridge Winery Chenin Blanc, Zinfandel
Kyotmunga Estate Barbera, Chenin Blanc, Taminga
La Fattoria Barbera, Biancone, Brachetto, Fiano, Montepulciano, Nebbiolo, Nero d'Avola, Pignoletto, Sagrantino, Sangiovese, Vermentino
Lion Mill Vineyards Durif, Graciano, Montepulciano, Petit Verdot, Tempranillo, Zinfandel
Millbrook Winery Arneis, Durif, Fiano, Malbec, Nebbiolo, Pedro Ximenez, Petit Verdot, Sangiovese, Tempranillo, Verdejo, Vermentino
Myattsfield Vineyard and Winery Durif, Tempranillo, Touriga, Vermentino
Tonon Vineyard and Winery Fiano, Malbec, Prosecco, Sangiovese, Tempranillo, Vermentino
Updated 23 May 2023
La Fattoria is one of the leading varietal innovators in WA.  They contributed comments to my Rare Ozzies book for the rare varieties Biancone, Brachetto and Pignoletto.
Vince Consensa, a Vinodiversity Community member visited the Perth Hills in early 2023.  Here is his report about the region.
Pictures from WA WIneries
Abuzz with Alternatives
dozen Offer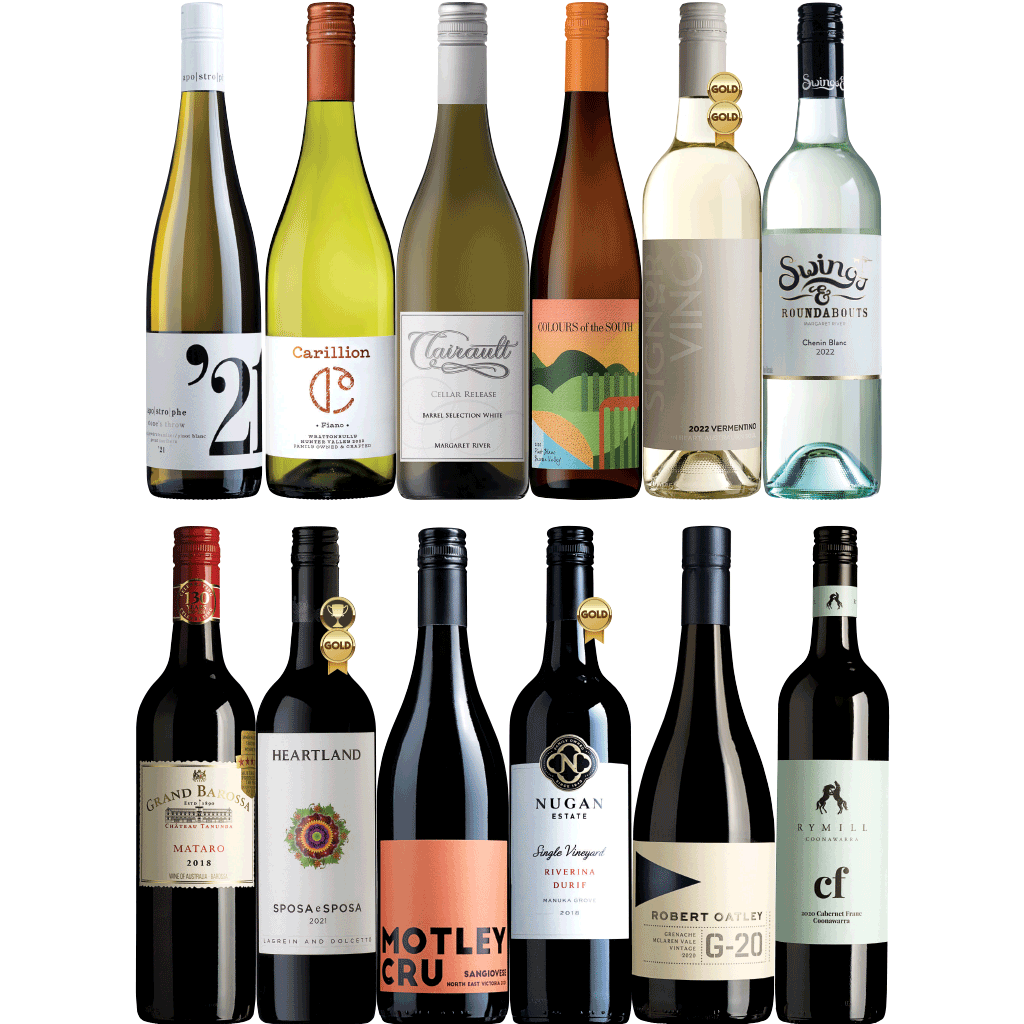 Twelve different alternative varieties and blends.
Also available as all red or all whites.
And at an affordable price.
---
---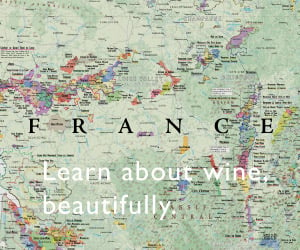 ---
Was this info what you wanted?  

Use the search box below to find more.