Goulburn Valley Wine Region
The Goulburn Valley Wine Region in Central Victoria Zone includes the land surrounding the lower reaches of the Goulburn River until its confluence with the Murray River.
Monichino Wines is one of the pioneers of this region
The central Victorian Zone
This Zone is an officially designated area under Australia's Geographical Indicators system. It is situated on the slopes and plains on the inland side of the Great Dividing Range.
There are five regions and a subregion:
The major provincial City of Shepparton is at the centre of the region. Seymour is at the southern end of the region while its northern boundary stretches along the Murray River from Yarrawonga to Echuca.
The southern and eastern parts of the region are comprised of the gentle foothills of the Great Dividing Range.

The Nagambie Lakes Wine Region is a sub-region of the Goulburn Valley Wine Region, and is treated with its own page on this site.
Downstream of the Nagambie Lakes the Goulburn River flows through flat countryside until it meets the Murray River just near Echuca.
Much of the land is given over to mixed farming, irrigated agriculture with extensive orchards and dairy farming. Viticulture occupies only a tiny fraction of the land.
Most of the wineries in the region are relatively new. 
Victorian wineries on Pinterest
I have a Pinboard showing some of the wineries in Victoria who use alternative varieties.
Alternative varieties in The Goulburn Valley region
Brave Goose Vineyard Gamay, Malbec
Broken River Vineyards Chenin Blanc
Cape Horn Vineyard Durif, Marsanne, Zinfandel
Dookie College Winery Tarrango
Longleat Wines Garganega, Petit Verdot, Sangiovese
Monichino Wines Barbera, Durif, Orange Muscat, Sangiovese
Tallis Wine Company Sangiovese
Trifon Estate Marsanne, Sangiovese, Tempranillo
Updated 25 June 2022
Visiting The goulburn Valley
The wineries of the Goulburn Valley are easily visited via a day tour from Melbourne. Its proximity to the Hume Highway means that travellers between Melbourne and Sydney can make a short detour to the region.
From Melbourne the region is accessed via the Hume and Goulburn Valley Highways.
You can find the best deals for accommodation in this region via Vinodiversity's Wine Hotels Page.
Other wine regions nearby include Heathcote, Perricoota, (just across the Border from Echuca) Rutherglen and the Strathbogie Ranges.
---
Abuzz with Alternatives
dozen Offer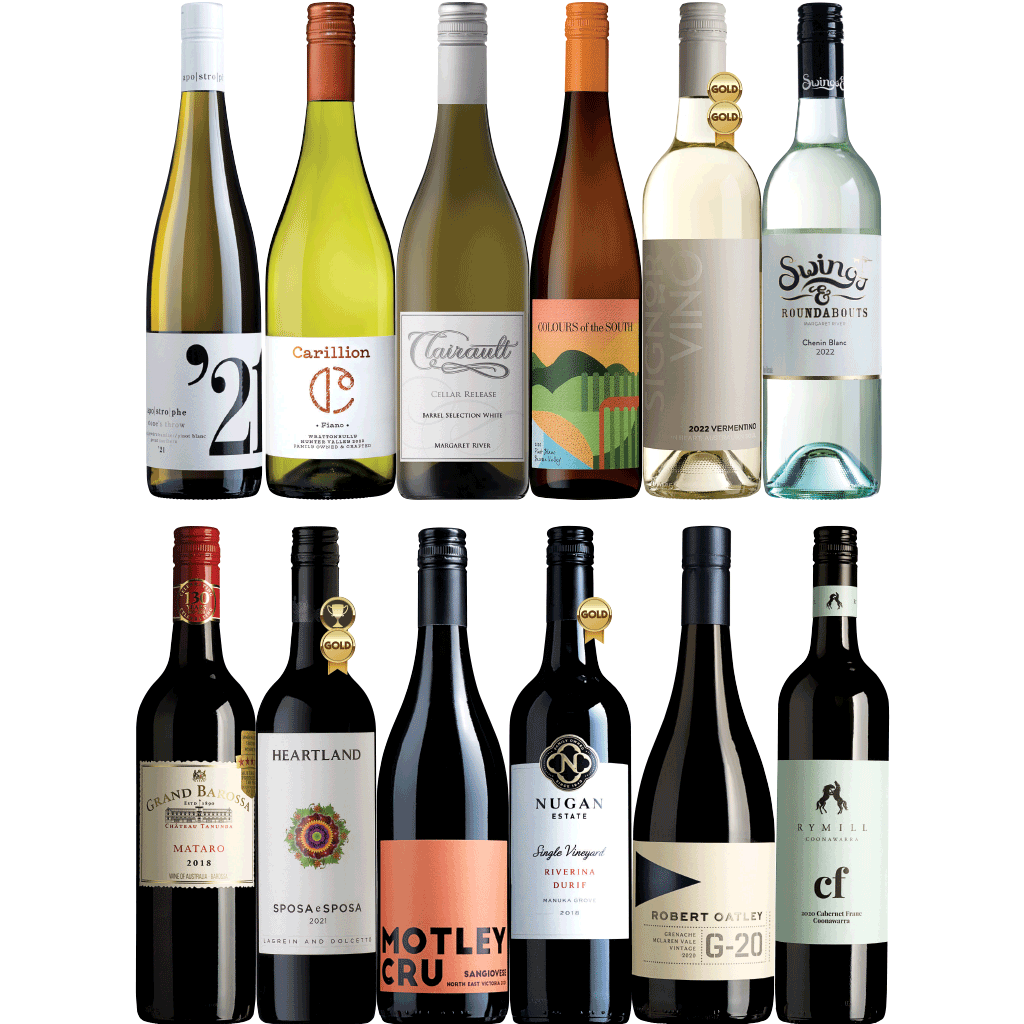 Twelve different alternative varieties and blends.
Also available as all red or all whites.
And at an affordable price.
---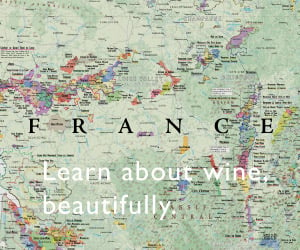 ---
Was this info what you wanted?  

Use the search box below to find more.