Heathcote wine region
The Heathcote Wine Region in Central Victoria is located about an hour's drive north of Melbourne. It is noted for its Shiraz, but many winemakers are taking a much broader view of its potential for producing quality wines from a wide range of varieties.
The Heathcote Wine Region adjoins the Bendigo Region to the west and enjoys a similar, but slightly cooler climate. To the immediate south is the much cooler Macedon Ranges region.
A unique feature of the region which many commentators mention is the soils which have developed on ancient Cambrian rocks. In fact Heathcote sits on a geological fault line and there are many different soil types originating from a very complex local geology. The undulating topography has generated a variety of microclimates suitable for viticulture.

Like many wine regions the history of this region extends back to the Gold Era of the middle to late nineteenth century, but as happened in many regions viticulture all but disappeared for several decades. In the 1960s the modern era began with small wineries around the township of Heathcote.
Since the 1990s the area to the east of the Mt Camel Range has seen large scale development by larger companies. As well as the wineries listed below, Brown Brothers has a large presence in the region; they are trialling quite a number of varieties in a nursery block.
Autumn colours at 3 Dams Vineyard in Heathcote region
Wine varieties in the Heathcote Wine Region
The region seems best suited to red wine varieties, especially Shiraz, but in later years also with Sangiovese and Tempranillo.
Considerable success is also being achieved with the Rhone Valley white wine varieties Viognier, Marsanne and Roussanne.  
In more recent years more interest is being shown in Italian varieties, largely due to the influence of the Chalmers family coming to the region.
Armstead Estate Marsanne
Barfold Estate Fiano
Blood Moon Nero d'Avola
Born and Raised Carmenere, Nebbiolo, Sangiovese, Tempranillo
Buckshot Vineyard Zinfandel
Bull Lane Wine Company Nebbiolo
Burke and Wills Winery Gewurztraminer
Chalmers Aglianico, Colorino, Falanghina, Fiano, Greco, Inzolia, Lagrein, Malbec, Lambrusco Maestri, Malvasia, Mammolo, Moscato Giallo, Negroamaro, Nero d'Avola, Pavana, Sagrantino, Sangiovese, Schioppettino, Vermentino
Condie Sangiovese
Cush and Cush Vermentino
Di Sciascio Family Wines Nebbiolo, Prosecco, Sangiovese
Domaine Asmara Durif
Ephemera Negroamaro, Vermentino
Farmer and the Scientist Tempranillo
Fat Sparrow Sangiovese
Flynn's Wines Sangiovese, Vermentino
Foster e Rocco Fiano, Sangiovese
Fratelli Durif, Zinfandel
Galli Estate Fiano, Montepulciano, Nebbiolo, Sangiovese, Tempranillo
Garden of Earthly Delights Sangiovese, Nebbiolo
Greenstone Vineyard Sangiovese
Heathcote Winery Marsanne, Tempranillo
Humis Carmenere, Marsanne
Huntleigh Vineyards Gewurztraminer
Jasper Hill Fiano, Nebbiolo
Kennedy Tempranillo
Lake Cooper Marsanne
Linnaea Arinto, Sangiovese
McIvor Estate Marsanne, Nebbiolo, Roussanne, Sangiovese, Vermentino
Merindoc Albarino, Nebbiolo, Sangiovese, Tempranillo, Vermentino
Mount Burrumboot Estate Gamay, Marsanne, Petit Verdot, Sangiovese, Tempranillo
Munari Garganega, Malbec, Marsanne, Vermentino
Noble Red Carmenere, Durif, Tempranillo
Paul Osicka Nebbiolo
Red Edge Graciano, Tempranillo, Touriga
Sanguine Estate Tempranillo, Zinfandel
Silver Spoon Wines Tempranillo
Stephanie Estate Mammolo
Syrahmi Marsanne, Roussanne
Tellurian Fiano, Marsanne, Nero d'Avola
The Hairy Arm Nebbiolo
Three Dams Estate Tempranillo
Vinea Marson Barbera, Friulano, Malvasia, Nebbiolo, Sangiovese, Picolit, Pinot Blanc, Prosecco
Wanted Man Dolcetto, Marsanne, Roussanne
Whistling Eagle Wines Arinto, Sangiovese
Updated 17 March 2021
---
Visiting the Heathcote region
You make a wine tour to Heathcote from Melbourne as a daytrip, or make an overnight stay in some of the accommodation options such as farm stays or B&Bs. This allows you to enjoy the picturesque undulating landscapes without rushing.
Many of the wineries listed above have cellar doors open for wine tasting and sales. A few have restaurants or cafes, especially on weekends.
You could also include a visit to Heathcote wineries when you visit the adjacent Nagambie Lakes, Bendigo or Macedon Ranges Wine regions.
An Offer from our online Wine Shop Partner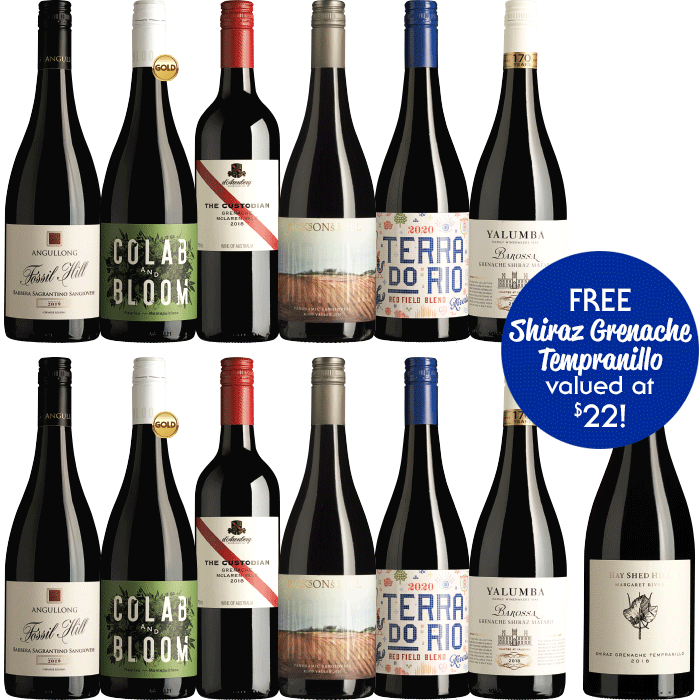 Med Red offer. Includes two bottles of each of six wines, different producers, different regions, different alternative varieties and blends. Plus a bonus bottle. All at an affordable price.
---
Victorian wineries on Pinterest
I have a Pinboard showing some of the wineries in Victoria who use alternative varieties.
---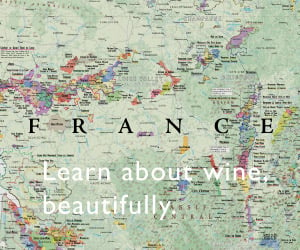 ---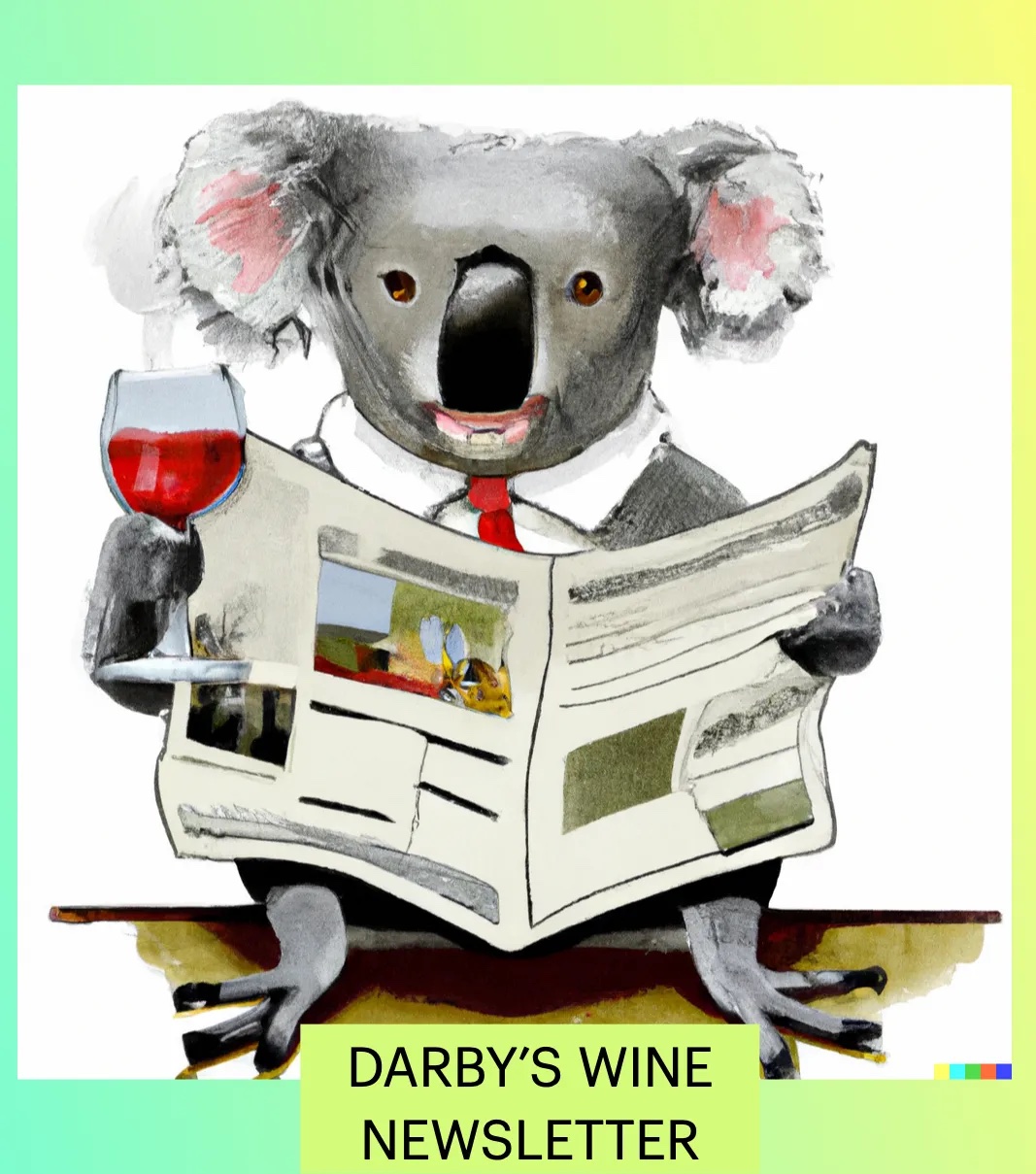 Sign up to Darby's Wine Newsletter to receive all the latest news, updates to this site and special offers plus invites to exclusive events.
Was this info what you wanted?  

Use the search box below to find more.