---
Blaufrankisch red wine variety
Blaufrankisch while rare in Australia ranks 48 in terms of area planted globally. It is therefore included in the book What Varietal is That?
This variety is also rare in Australia, with just a few producers thus far, so it is one of 120 varieties included in the Rare Ozzies book.
This article was contributed by my friend Sean, author of the now defunct blog Drunk.com
Blaufränkisch is a dark blue-skinned grape variety used in red wine production, with blau meaning blue in German, and fränkisch referring to what was once thought to be the French origin of the grape.
It is now well established that this variety originated in Austria.
In the vineyard Blaufränkisch buds early, ripens late, and needs a long season to fully ripen.* It's vulnerable to frost damage in the spring, but is vigorous and can deliver high yields.
In the winery it is known for intense colour and tannins, as well as good acidity and palate weight, and is often barrel matured with new oak.
Most Blaufränkisch wine that finds its way to Australia is made in Austria. There it is the second most widely planted red grape after Zweigelt, which in turn is a crossing of Blaufränkisch and St. Laurent. However, it is also grown throughout Central Europe, where it is known by a variety of different names: Frankovka in the Czech Republic, Lemberger or Blauer Limberger in Germany, Franconia in Italy, Frankovka in Croatia, Modra Frankinja in Slovenia, and Kékfrankos in Hungary where it is a component of the Bull's Blood wines of Eger.
While is it not widely grown in Australia, Blaufränkisch vines were first planted at Hahndorf Hill Winery in the Adelaide Hills, South Australia in the 1990s, where their fruit is used to make a varietal red wine and blended with Trollinger to make a rosé.
However, that monopoly may be nearing an end. Mac Forbes, having produced Blaufränkisch wine in the Carnuntum district of Austria, planted Blaufränkisch vines in the Yarra Valley, Victoria in September 2010.
* In his Book Wine Terrior and Climate Change John Gladstones includes this variety in maturity Group 4, along with varieties as such as Durif, Malbec, Tempranillo and Zinfandel.
Australian Producers of Blaufrankisch
This far only A few Australian winemakers are using this variety - Hahndorf Hill and Mt Bera in the Adelaide Hills,  Winter Brook in Northern Tasmania as well as Mewstone in Southern Tasmania.
Blaufrankisch is therefore included in the book Rare Ozzies along with 120 or so other rare Australian varieties.
---
Other Austrian Varieties in Australia
The overwhelming majority of wine made in Australia is made from grape varieties originating in France, Italy, Spain and Portugal. There are however a few from Austria and we will probably be seeing more of these in the future. See this article about the influence of Hahndorf Hill Winery in bringing Australian varieties to Australia.

Read more about some of these varieties in Australia here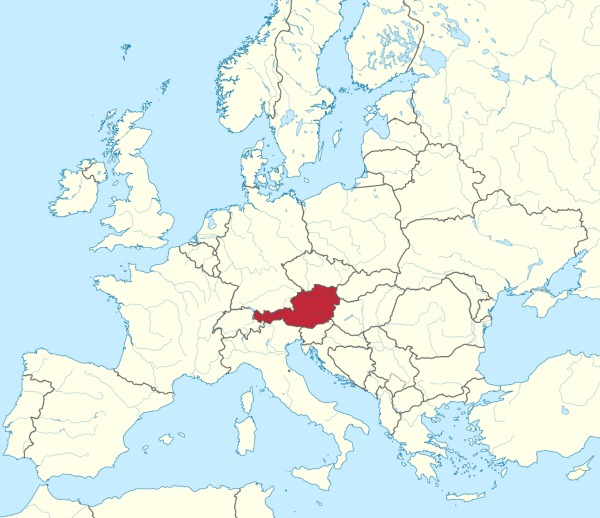 Blaufrankisch and Food
The middle European origin of this variety gives is clue here. The wines are often richly flavoured so match them with meaty dishes such as roast pork knuckle, or with lightly spiced beef based dishes like stroganoff or goulash. 
Abuzz with Alternatives
dozen Offer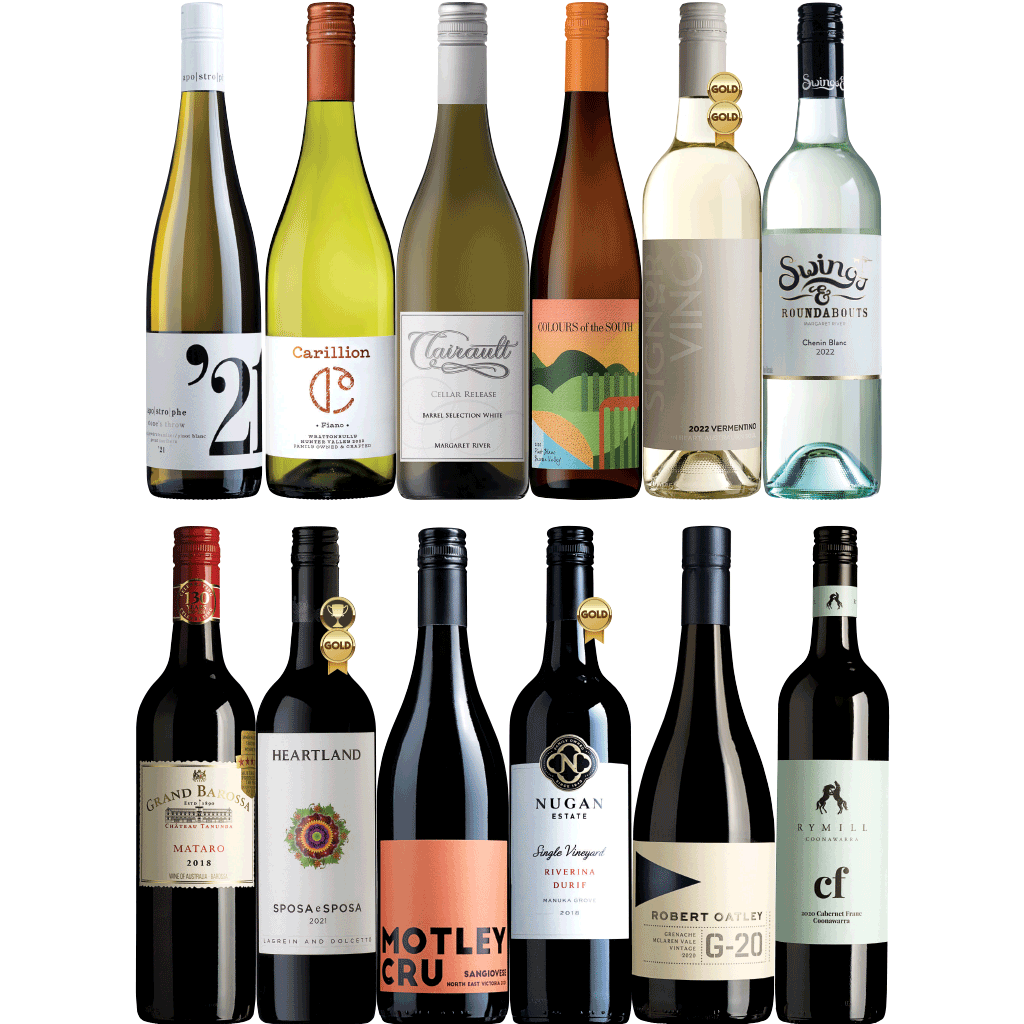 Twelve different alternative varieties and blends.
Also available as all red or all whites.
And at an affordable price.
---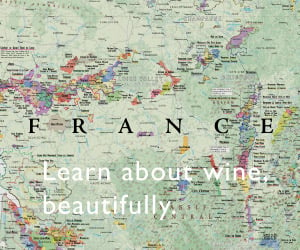 ---
Was this info what you wanted?  

Use the search box below to find more.