Picpoul wine variety in Australia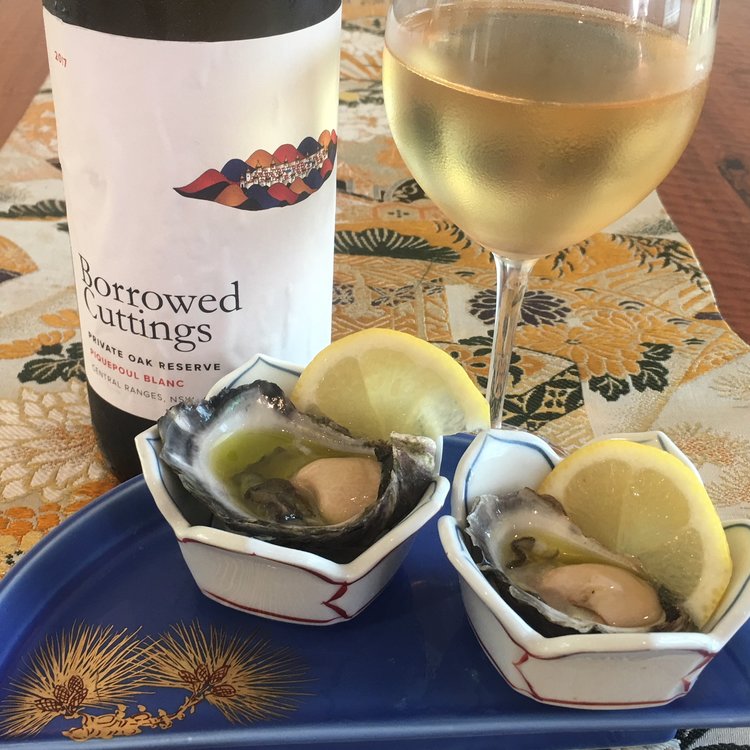 This variety is from the Languedoc and Provence Regions of France.  See De Long's Wine Map of France
Naming variations and related varieties 
The French spelling of the variety is Piquepoul, but Picpoul or Picpoul Blanc is more commonly used name in Australia.
Other spellings include Piccapoule, Picquepoulle, Piquepout etc. There is a similar but unrelated Catalan variety Picapoll Blanco.  However the rare Spanish Picapoll Negra is actually a clone.

There are three different colour clones of Picpoul - Blanc, Gris and Noir.  The gris is very rare, and the vast majority of plantings are of the Blanc clone.
Picpoul de Pinet is a French AOC region on the Mediterranean Coast where the wine is a crisp dry white based on Picpoul.
Picpoul producers in Australia
There are just a few at the moment, but we are sure to see more over the next couple of years.
Borrowed Cuttings Central Ranges Zone
Charles Melton Barossa Valley
Coriole McLaren Vale
Ministry of Clouds McLaren Vale
Symphony Hill Wines Granite Belt
Yangara Estate McLaren Vale
Updated on 14 October 2020
---
The taste of Picpoul
The wines from this variety are crisp dry with a good acidity.  They make ideal accompaniments to oysters or tapas style snacks. Otherwise try them with more substantial seafood dishes such as fish soup or brandade (Salt cod with creamed potatoes and garlic).
See the full list of varieties described on this site
An Offer from our online Wine Shop Partner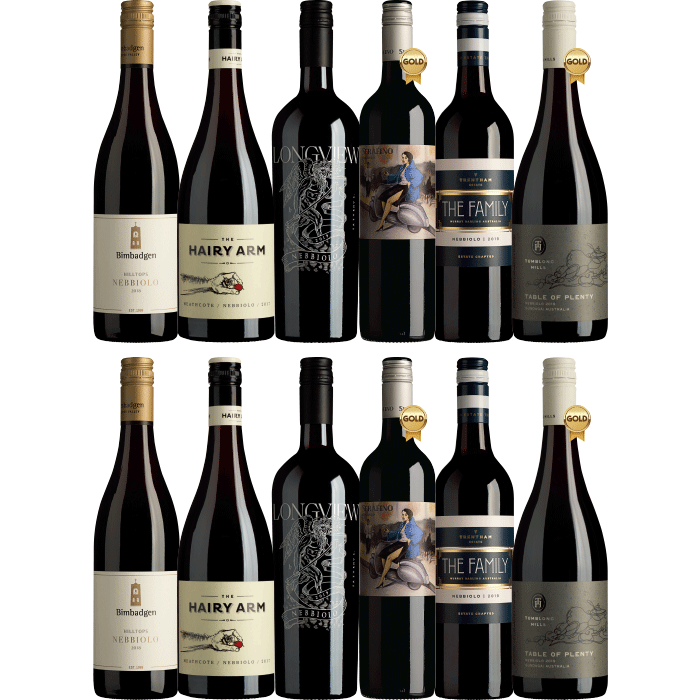 A Nebbiolo Sampler Pack
The quality of Aussie Nebbiolo has improved markedly over the past few years.  This sampler pack will show you why.  Two bottles each of six different Aussie Nebbiolo wines from six producers, six regions.
---
Was this info what you wanted?  

Use the search box below to find more.
Before you go
Please subscribe to my newsletter...

I promise not to abuse your inbox. You will receive no more than three emails per month, most often just one, and you can unsubscribe at any time.