Orange Muscat wine variety
Orange Muscat is a white grape variety.  In Australia it is most often found in North Eastern Victoria. There was some disagreement about whether it is really closely related to the other Muscat grape varieties, but now DNA evidence shows it is a cross between Muscat a Petit Grains and Chasselas.  The formal name of the Variety is Muscal Fleur d'Orange.
As the name suggests Orange Muscat wines have a strong aroma of oranges. In some wines this is quite overpowering, and it gives the impression that the wine will be sweet. This is not always the case. Some Orange Muscats are quite dry, just as some aromatic Gewurztraminers are quite dry.
Wines made from this variety seems to lack the sweetness and lushness of other Muscats so this part of the name is a distraction.
Orange Muscat is used to make varietal wines and it also contributes to blends such as Brown Brothers Blend with flora and Montebello's blend with Vermentino.
---
Orange Muscat in Australia
All Saints Estate Rutherglen
Black and Ginger Grampians
Brown Brothers King Valley
Bunyip Hollow North East Victoria
Calico Town Beechworth
Monichino Wines Goulburn Valley
Montebello Estate Hunter Valley
Scion Vineyard Rutherglen
St Leonards Rutherglen
Updated 10 Dec 2020
---
An Offer from our online Wine Shop Partner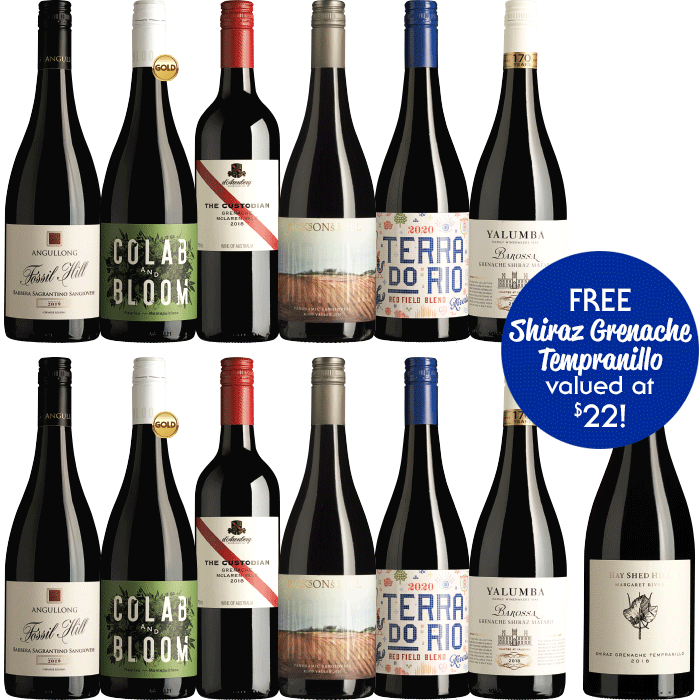 Med Red offer. Includes two bottles of each of six wines, different producers, different regions, different alternative varieties and blends. Plus a bonus bottle. All at an affordable price.
---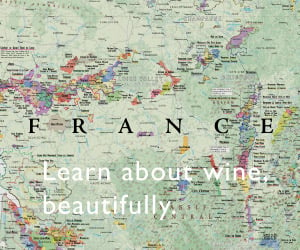 ---
Was this info what you wanted?  

Use the search box below to find more.