Wine makers specials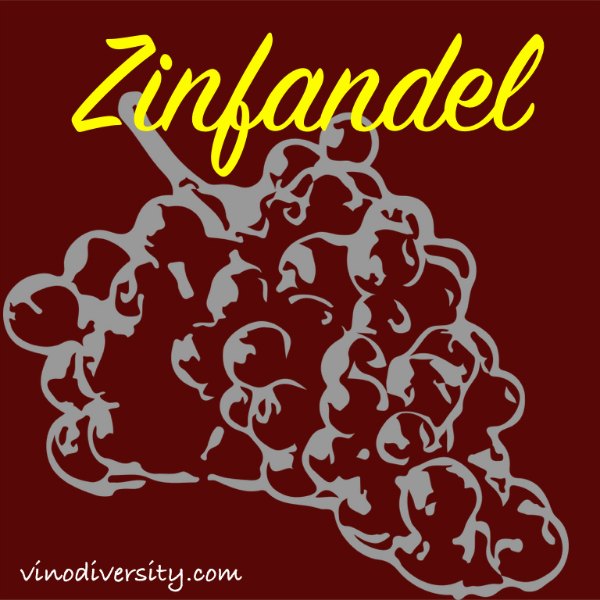 I am starting a new project involving winemakers telling their story about their favourite alternative varieties.  Initially the series will have a web page for each of about thirty of the most significant alternative varieties.  Each varietal page,  with a title something like "What is so special about Nebbiolo?" will have your story about why you fell in love with a particular alternative variety. 
For each variety I hope to have about five winemakers telling their story.
At the moment I have a couple of stories about Special Zinfandel and Special Fiano - 

If the project goes well I hope to publish an ebook and perhaps a hard copy.
As a long time friend of Vinodiversity I am offering you the chance to get in early.
So here's the deal.
You write a few lines about an alternative variety, under the heading 
What makes Touriga* so special? 
* whatever variety you choose.

Maybe you can say something about some or all of these points
what inspired you to plant the variety or start making wine from it
its good or bad points in the vineyard
how you make wine from the variety- do you treat it differently to mainstream varieties
what are the characteristics of a great wine made from the variety and are you getting there.
any food pairing ideas or advice maybe you can boast, just a little, about any awards your wine has won.
Write a story rather than firing out technical stuff about Baume, malolactic fermentation and acid levels. The idea is to get consumers who may not have tried the variety to become interested. 50-200 words is probably enough.
 Just reply to Vinodiversity@gmail.com

I'd love it if you can attach an image as well, perhaps an your vineyard, the grapes, a ferment, a bottle shot or a label. Maybe even the winery dog. If you prefer I can just download an image from your website.
That's your part. No charge.

* whatever variety(ies) you choose.
Now here's my part

I will publish your piece along with several others on a page on Vinodiversity.com, along with a link back to your webpage. As I add the pages I will also promote them via assorted social media. 
If all goes well we may release some of the stories in an ebook or printed book.

I am just starting this project so please ask if there is anything above which is not clear. 
My aim is help spread the word about alternative varieties and the innovative winemakers who are making them a win-win-situation I would think.

Are you interested?
Please let me know soon if you'd like to be involved. 
Check out the two pilot pages above as the sort of stories I am looking for.
Email me nominating one, two or three varieties that you'd like to write about.  
Write your stories, and send them to me plain text in an email is fine, don't worry about fancy formatting.
Hope to hear from you soon. 
darby.higgs@gmail.com
Not enough time?  Then just go to one of the variety pages on this site and write a short comment in the box below near the bottom of the page. Maybe you have just won a trophy we should all know about, or you have released the first Australian wine made from a rare Turkmenistani variety.