Important white WIne Varieties
There are hundreds of white wine grape varieties.  About forty of them are described in the book What Varietal is That.  On sale late January 2019.
From the Andalucian region in Southern Spain this white wine grape makes darkly coloured sweet fortified wines. Pedro Ximenez is also used to make unfortified dry whites, alone or in blends.
A white variety from SW France where it is a key ingredient of Jurancon and Pacherenc du Vic-Bihl white wines.  Petit Manseng is also grown in the Basque area of Spain. The Basques took it to Uruguay. Plenty of Aussie producers.
Really a clone of Pinot Noir bit not nearly so popular as it nor Pinot Grigio/Gris.  A sort of Cinderella variety whose slipper is being found by a number of enthusiastic winemakers and consumers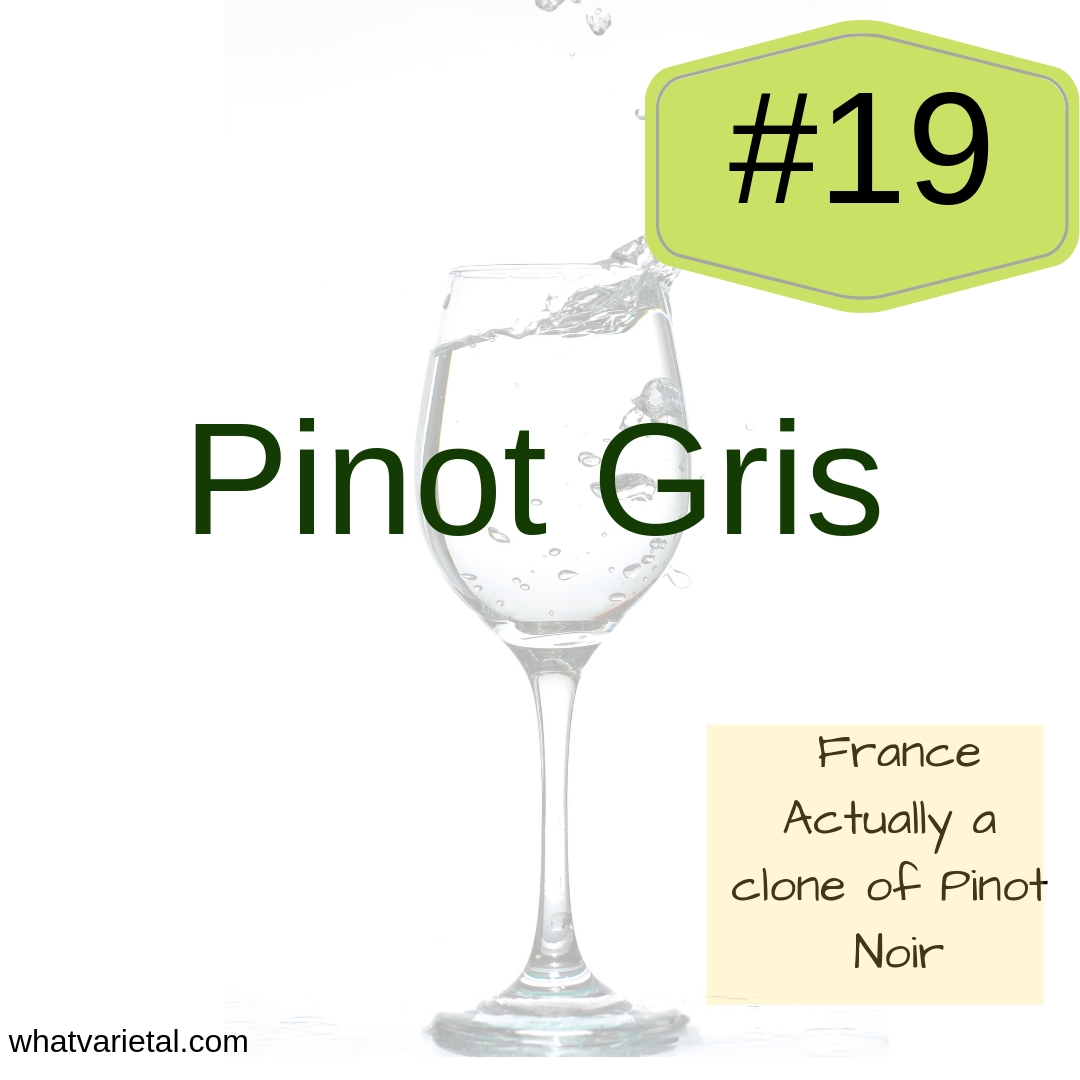 The Italian (Grigio) version version and copycat styles are wildly popular. Maybe the richer French styles, especially from Alsace are better wines.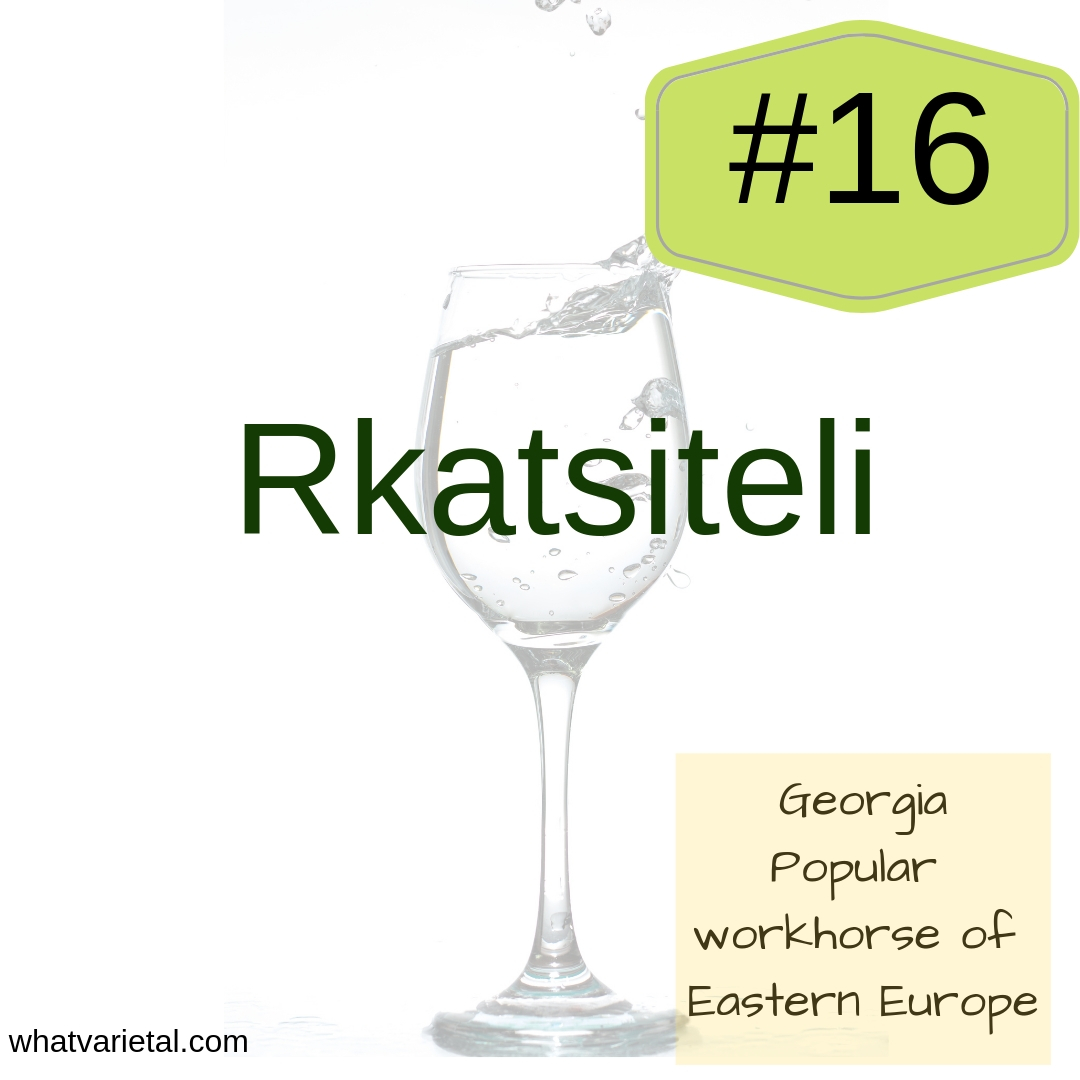 Rkatsiteli was once much more popular but it is still the most widely planted grape in Russia and several other Eastern European countries - a tribute to its toughness and versatility.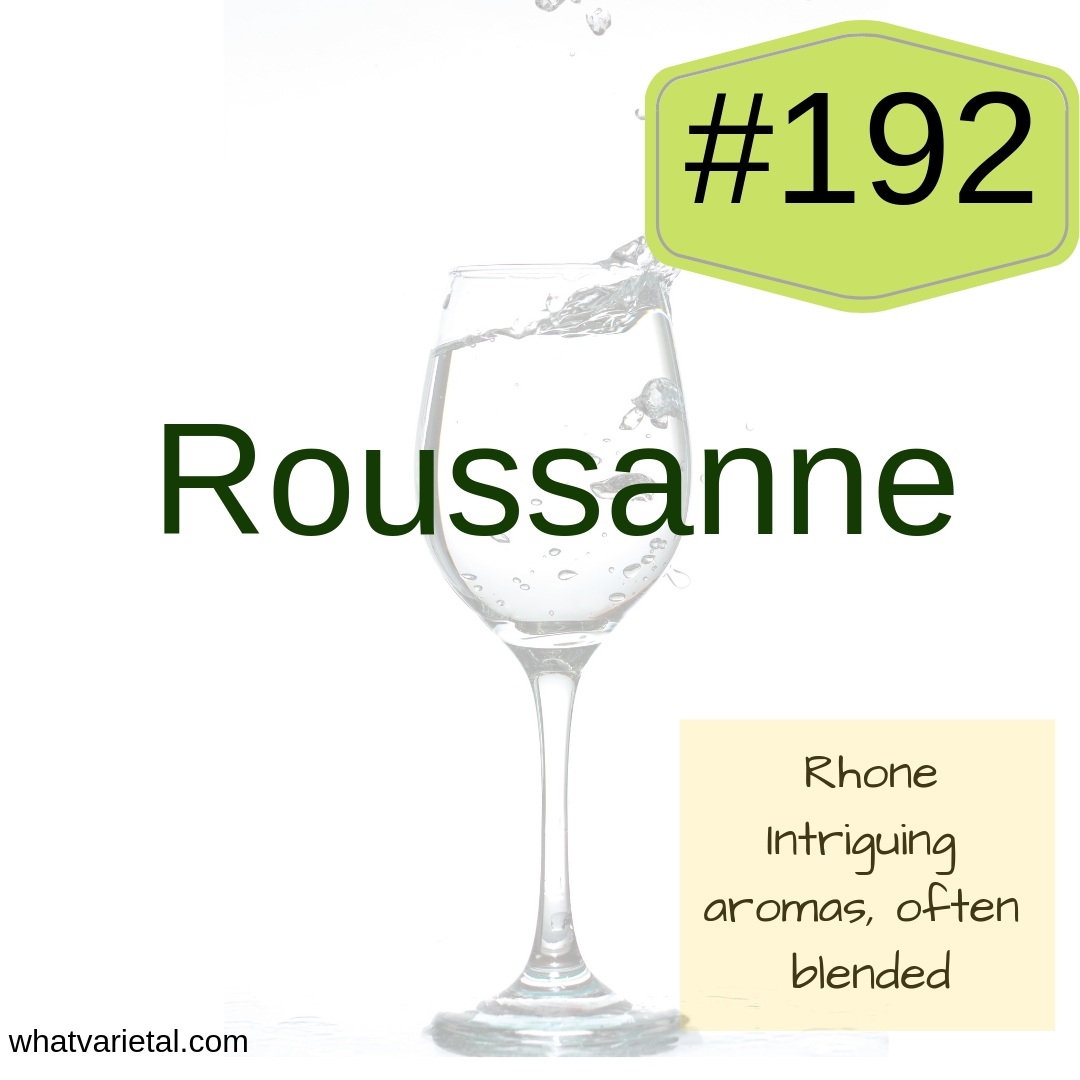 Roussanne is one of a trio of important Rhone white wine varieties, the others being Marsanne and Viognier.
An Offer from our online Wine Shop Partner
Tempranillo tantalisers
This dozen contains 2 bottles from each of six different producers in several regions. It gives you a broad overview of the styles of Australian Tempranillo.
---
Was this info what you wanted?  

Use the search box below to find more.
Before you go
Please subscribe to my newsletter...

I promise not to abuse your inbox. You will receive no more than three emails per month, most often just one, and you can unsubscribe at any time.