Blackwood Valley Wine Region
Blackwood Valley Wine Region is located in the South West Australia Wine Zone, about 250 Km south east of Perth. It includes the smaller regions of Nannup, Balingup, Boyupbrook, and Bridgetown.
Autumn vines at Wild Orchid Wines in the Blackwood Valley
This region is due east of Margaret River with which it shares a similar climate, but slightly more continental effects, hence a greater diurnal and annual variation in temperature.  The higher elevation of some vineyards - up to 340m  - means that some vines are exposed to cooler climates. 
Blackwood Valley is bounded on the north west by Geographe and on the south by Manjimup wine regions.
The main towns in the region are Boyup Brook, Bridgetown and Nannup.
Wineries and varieties In Blackwood valley
Like its neighbour Margaret River the varietal profile of this region is dominated by the classic varieties Cabernet Sauvignon, Shiraz and Chardonnay.  Semillon and Sauvignon Blanc are also common, often in blends.
There are only a few wineries in the region, much of the production of the region is sold to outside wineries.
Below are the wineries using alternative varieties.
Bridgetown Winery Blackwood Valley
Hillbille Blackwood Valley
Nannup Estate Blackwood Valley
Shedleys Blackwood Valley
Wild Orchids Blackwood Valley
Updated 6 Sep 2021
Pictures from WA WIneries
---
Visiting Blackwood Valley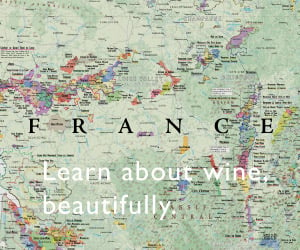 ---
Was this info what you wanted?  

Use the search box below to find more.