Henty Wine Region
The Henty wine region occupies the south west corner of the State of Victoria. It was previously known as the Drumborg region.

In the early 1960s Seppelt planted the first vines in the region (apart from an ill fated attempt by the Henty brothers in the 1840s). Seppelt Drumborg is the largest vineyard in the region and it particularly noted for the cool climate favourites of Riesling, Chardonnay, and the Pinots Noir and Gris.

Cool climate viticulture was a novel idea in Australia until the 1960s, but a few other winemakers soon saw the potential of the area, most notably Crawford River Wines, who established here in the 1975.
Riesling has been the most successful variety here but Chardonnay, Sauvignon Blanc, Semillon and Pinot Noir have all proven to be capable of making elegant wines. Cabernet Sauvignon, Merlot and Shiraz are also grown.
Among alternative varieties Pinot Gris is the obvious candidate, but I'd like to see someone try Arneis and Albarino here...the real Albarino that is, not Savagnin.
Wines of the henty wiNe Region
The following are the alternative varieties grown in the Henty region.
Cabernet Franc, when used as a straight varietal, is regarded as alternative.
Victorian wineries on Pinterest
I have a Pinboard showing some of the wineries in Victoria who use alternative varieties.
Basalt Tempranillo
Bochara Gewurztraminer, Meunier, Petit Manseng
Crawford Rver Cabernet Franc
Henty Farm Meunier
Updated 16 March 2020
Visiting The Henty region
This region is about 370km west of Melbourne. It can be visited as a detour stop on the coastal Great Ocean Road route between Melbourne and Adelaide.
Henty abuts the Grampians Wine Region. You could combine a trip to Henty with one the Grampians. Just across the border are regions on South Australia's Limestone Coast Zone.
The town of Dunkeld, just outside the region boasts the renowned gourmet venue the Royal Mail Hotel. But you will find plenty of other dining options throughout the region.
Vinodiversity Wine Hotels Service provides a quick way to check out accommodation options in the Henty Region
---
Abuzz with Alternatives
dozen Offer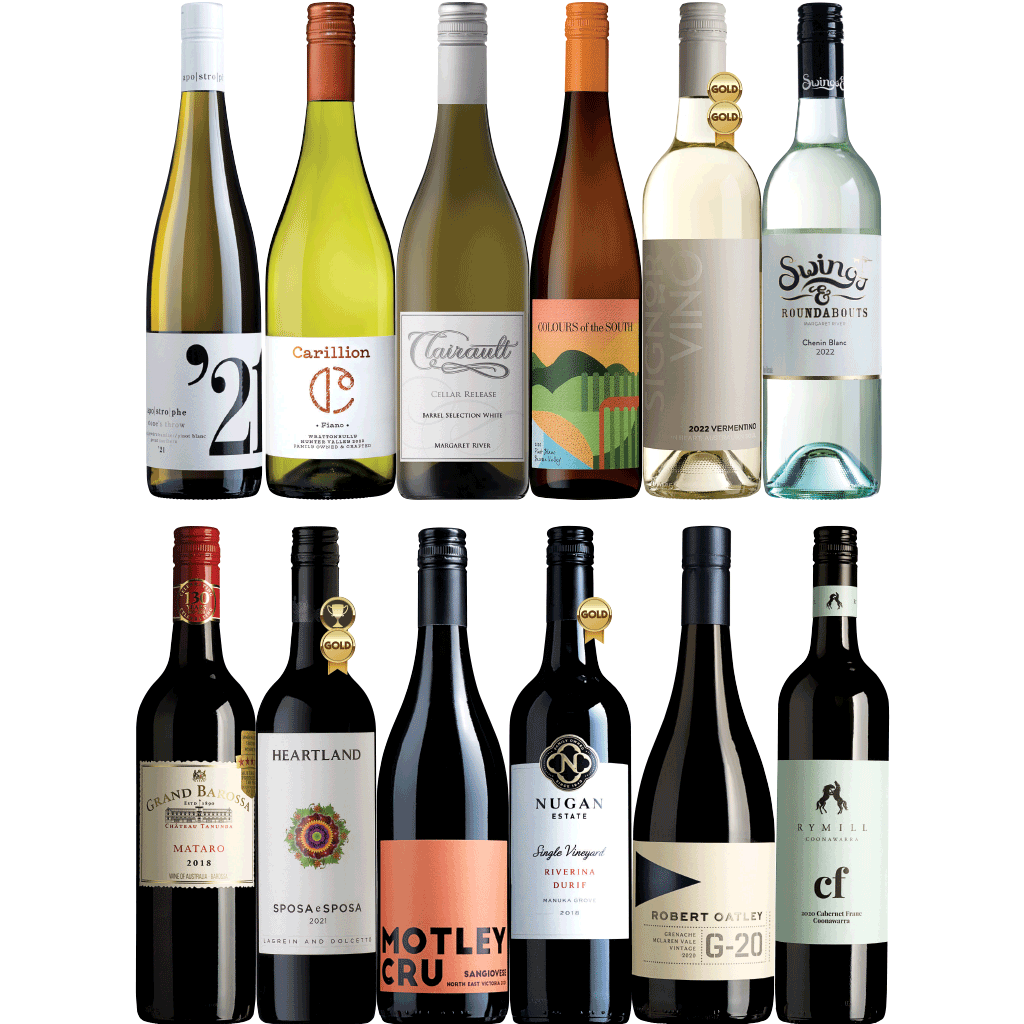 Twelve different alternative varieties and blends.
Also available as all red or all whites.
And at an affordable price.
---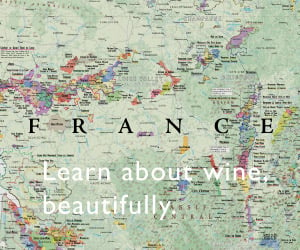 ---
Was this info what you wanted?  

Use the search box below to find more.