Important Red WIne Varietals
There are hundreds of red wine grape varieties.  More than forty of them are described in the book What Varietal is That.  On sale late January 2019.
Barbera is common throughout Northern Italy, but is best known in its role in Piedmont.
Not as sexy as Cabernet Sauvignon but it plays a supporting role in Bordeaux and Bordeaux style blends throughout the world.  Cabernet Franc also be found as an attractive straight varietal wine.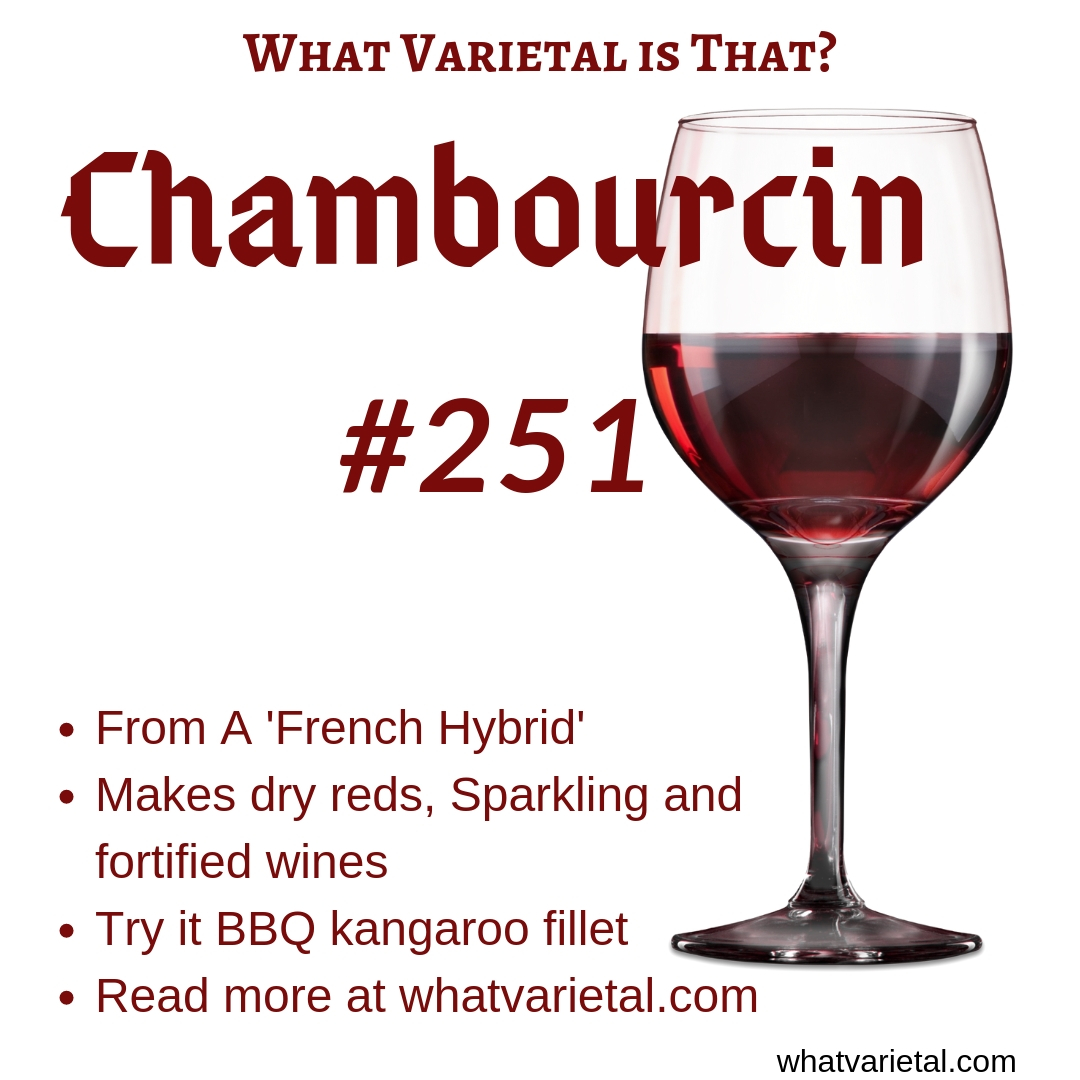 Chambourcin is less common in France but is still grown in Australia and US where its disease resistance is valued particularly in regions of summer humidity.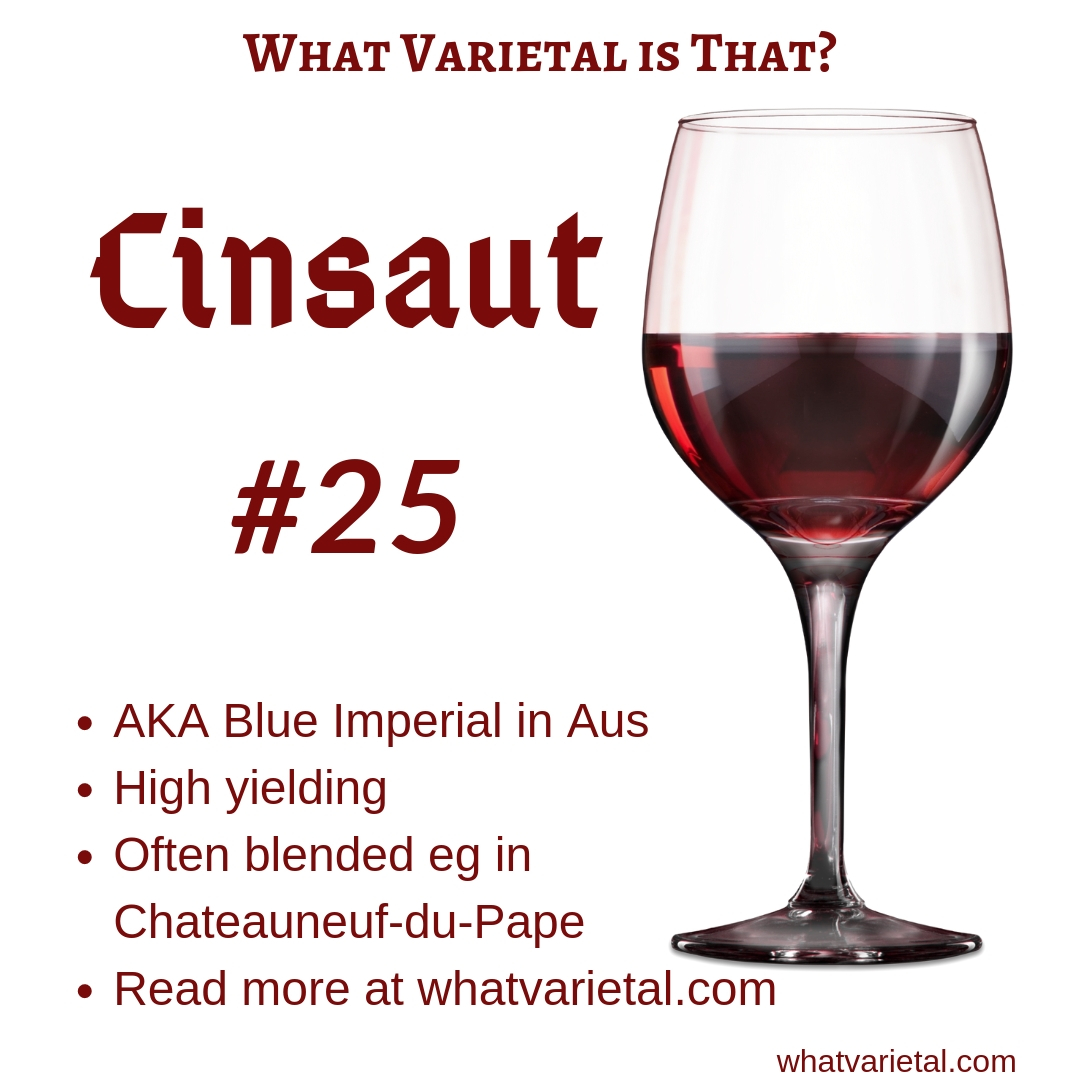 Cinsaut is a 'workhorse' variety appearing in many blends of Southern France, including the famous Chateauneuf-du-Pape. It does make quite interesting varietal wine is grown and vinified with care.
Dolcetto is a somewhat overlooked wine variety from Northern Italy. It makes good everyday drinking wines rather than superstars.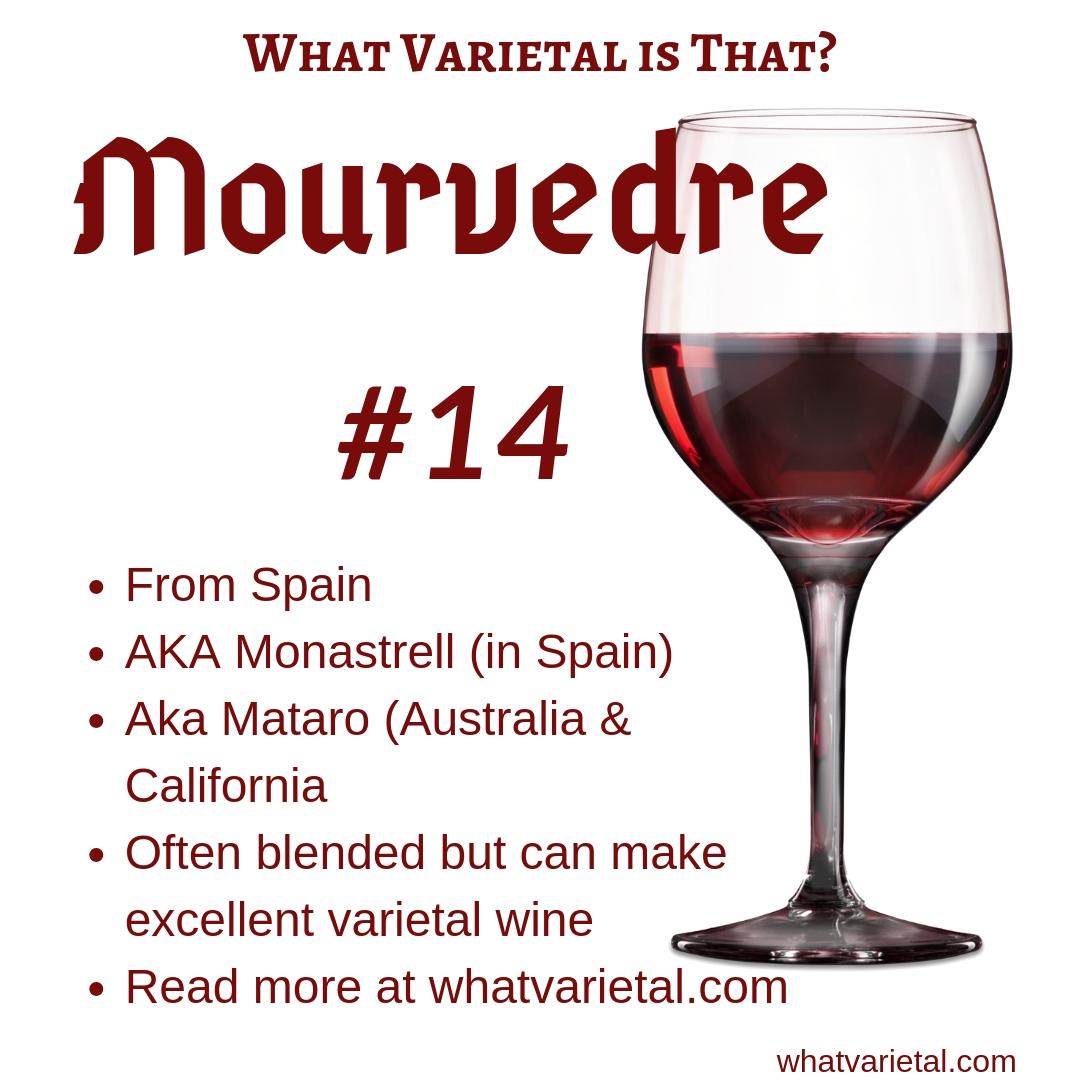 Mourvedre is also known as Mataro and Monastrell.  It is commonly blended with Shiraz and Grenache to make so called GSM blends.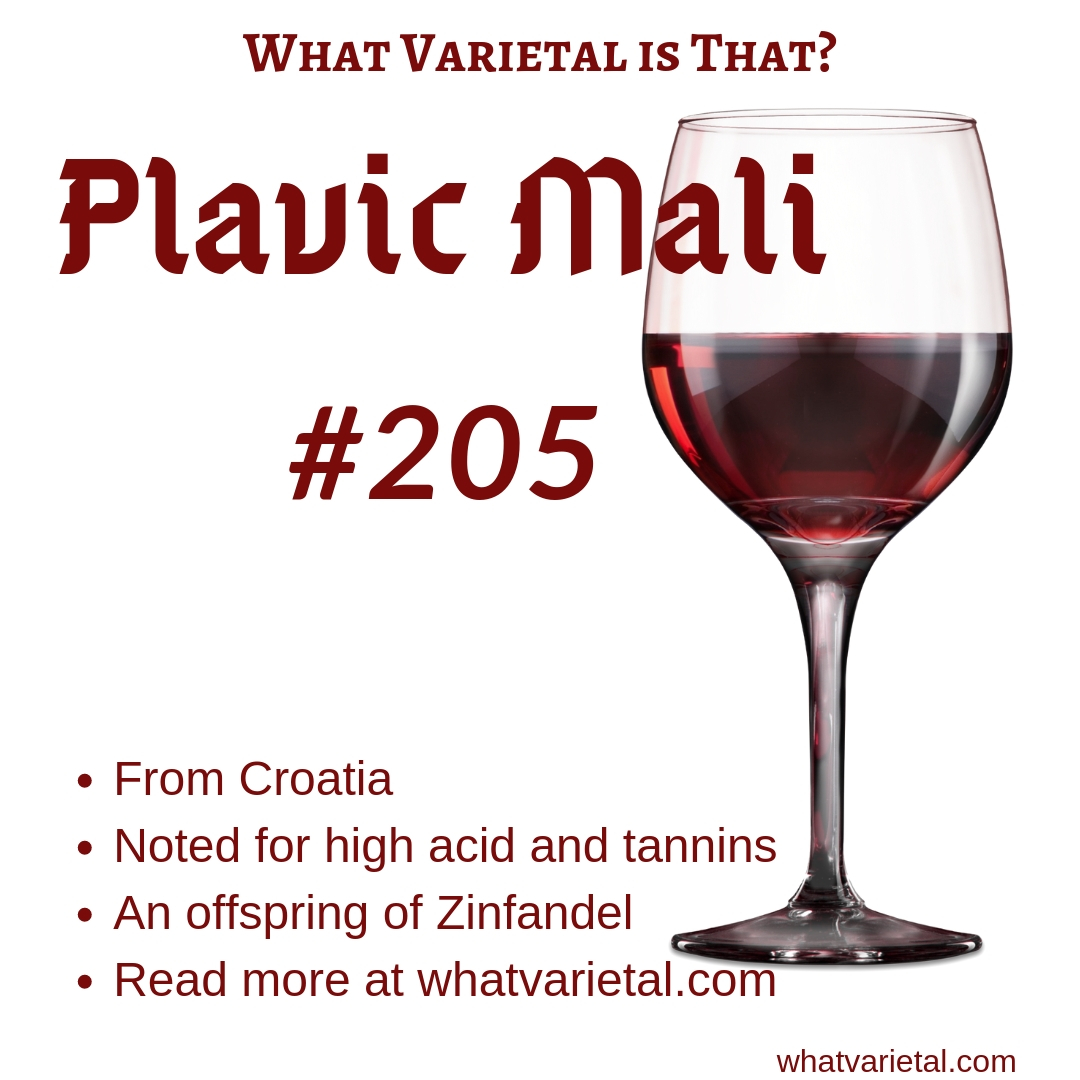 Plavac Mali is a Croatian variety which was once mistaken for Zinfandel.  It is now established that it is actual an offspring of Zinfandel/Primitivo. It is regarded by many as the signature red wine variety of Croatia.
Abuzz with Alternatives
dozen Offer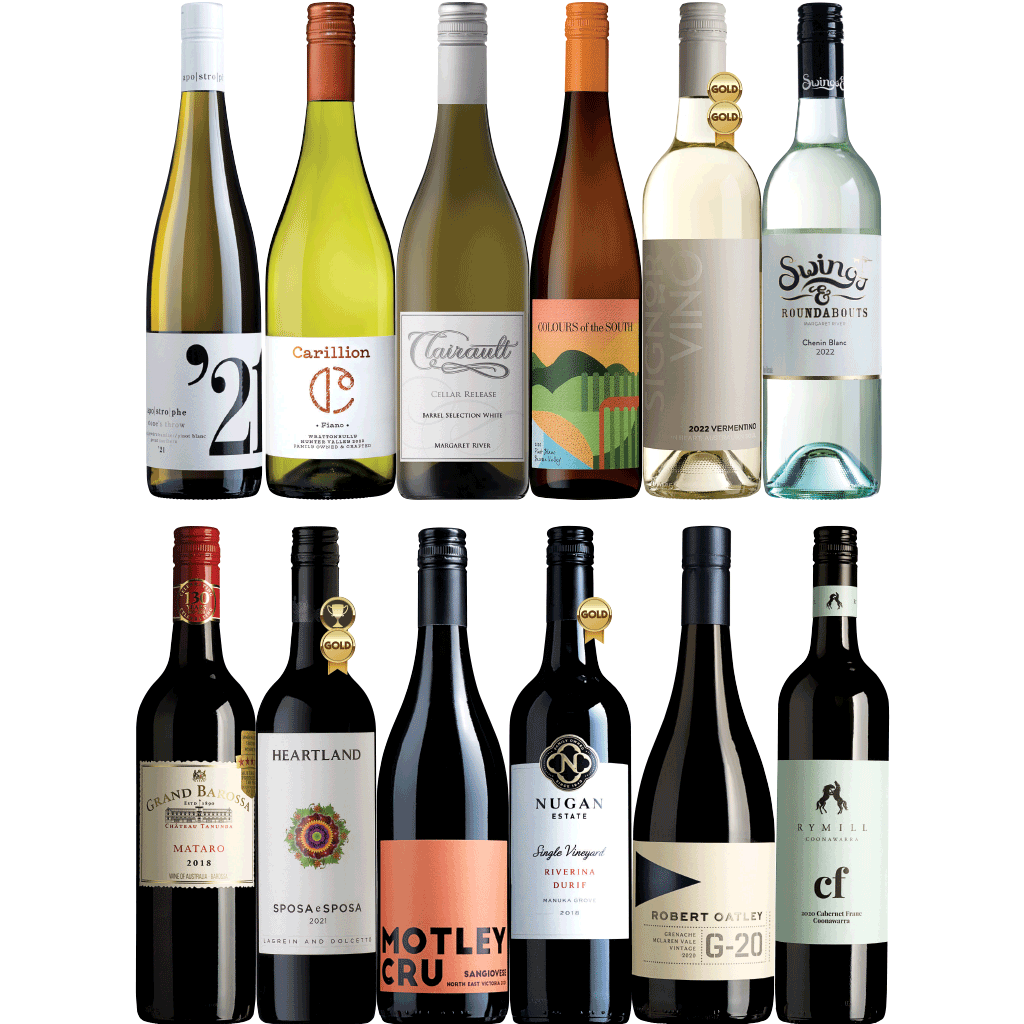 Twelve different alternative varieties and blends.
Also available as all red or all whites.
And at an affordable price.
---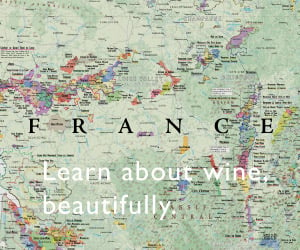 ---
Was this info what you wanted?  

Use the search box below to find more.