# Created on 05/06/2023 2:52:42 PM
Your Headline
Your first paragraph ...
Abuzz with Alternatives
dozen Offer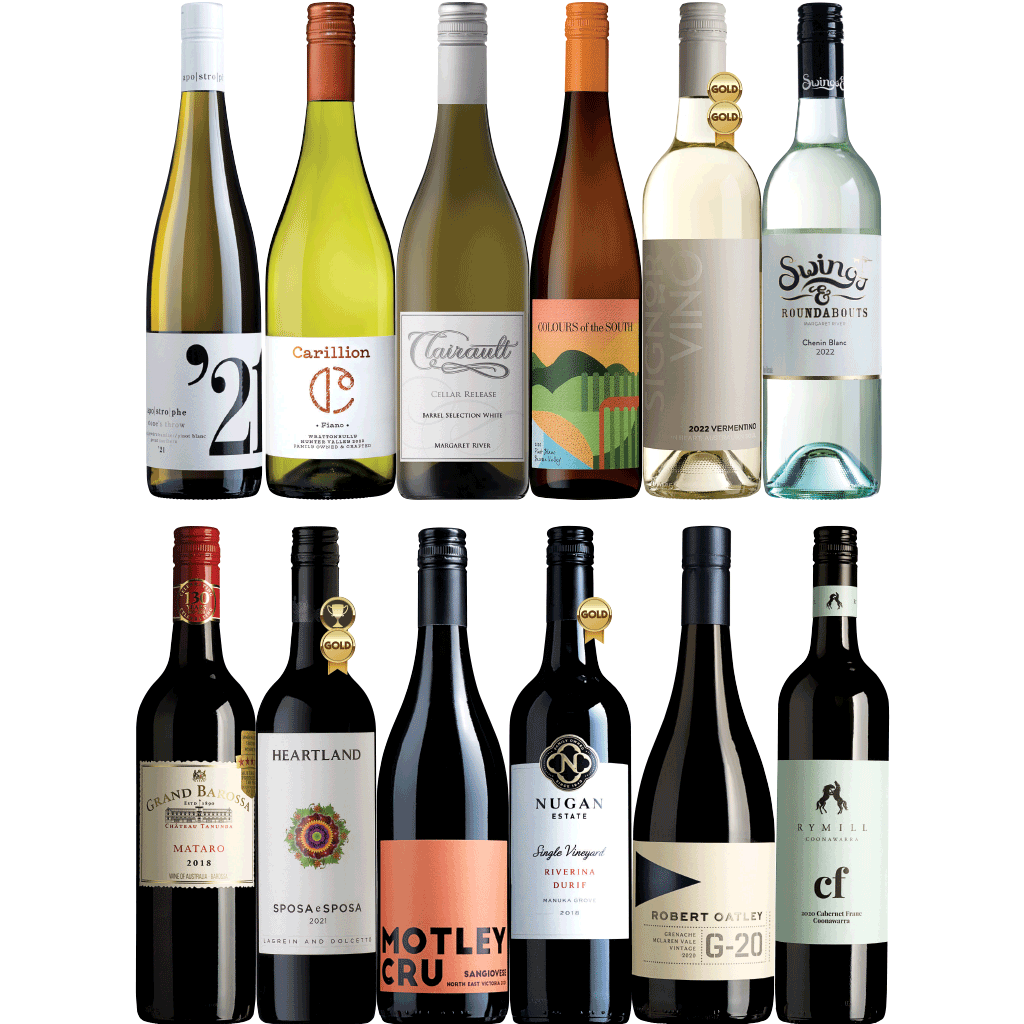 Twelve different alternative varieties and blends.
Also available as all red or all whites.
And at an affordable price.
---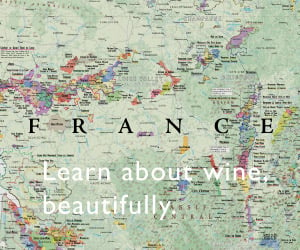 ---
Was this info what you wanted?  

Use the search box below to find more.

Our Site Sponsors
Become a Site sponsor
You can use this space to promote your winery or wine based business.
See this page for details
Contact Darby for details.