Special offer for Vinodiversity books
I didn't win the prize but the offer still stands until the end of the year!!!
My book Rare Ozzies has been shortlisted in the Wine Communicators of Australia (WCA) annual awards.
To celebrate I am offering a special seasonal deal for Rare Ozzies and for my What Varietal is That Book? as well.
---
Details of the offer.
For this limited special offer the books priced are $10 each.
You can order the books in packages of four or more to be delivered to a single address. 
Orders of mixed packages are welcome.  So you might like four What Varietal books and three Rare Ozzies. No problem - as long as total order is four or more.
Flat rate shipping of $10 per order to all Australian address.
Contact me with the details of your order and I will invoice you with payment details.
WCA Awards and Rare Ozzies
My Rare Ozzies book has been nominated in the annual WCA awards in the Best Wine Book category, sponsored by Calabria Wines. 

The Awards ceremony will be a free virtual event to be held at 5-30pm on Wednesday 18th November.  

Joining the evening as Master of Ceremonies is Chris Taylor – a writer, performer and broadcaster who's best known as a member of The Chaser team, responsible for television shows such as CNNNN, The Chaser's War on Everything and The Hamster Wheel. He also starred in two seasons of the TV comedy wine series Plonk. 
The ceremony is free but you should order tickets from here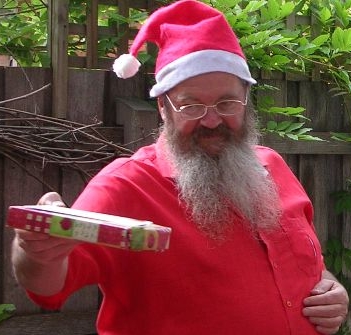 Why not order some as gifts for your friends?
Offer for limited time only, and until stocks last.

Contact me with the details of your order and I will invoice you with payment details.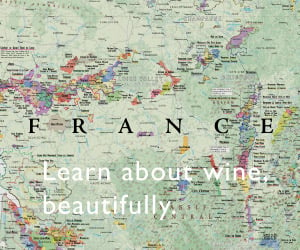 ---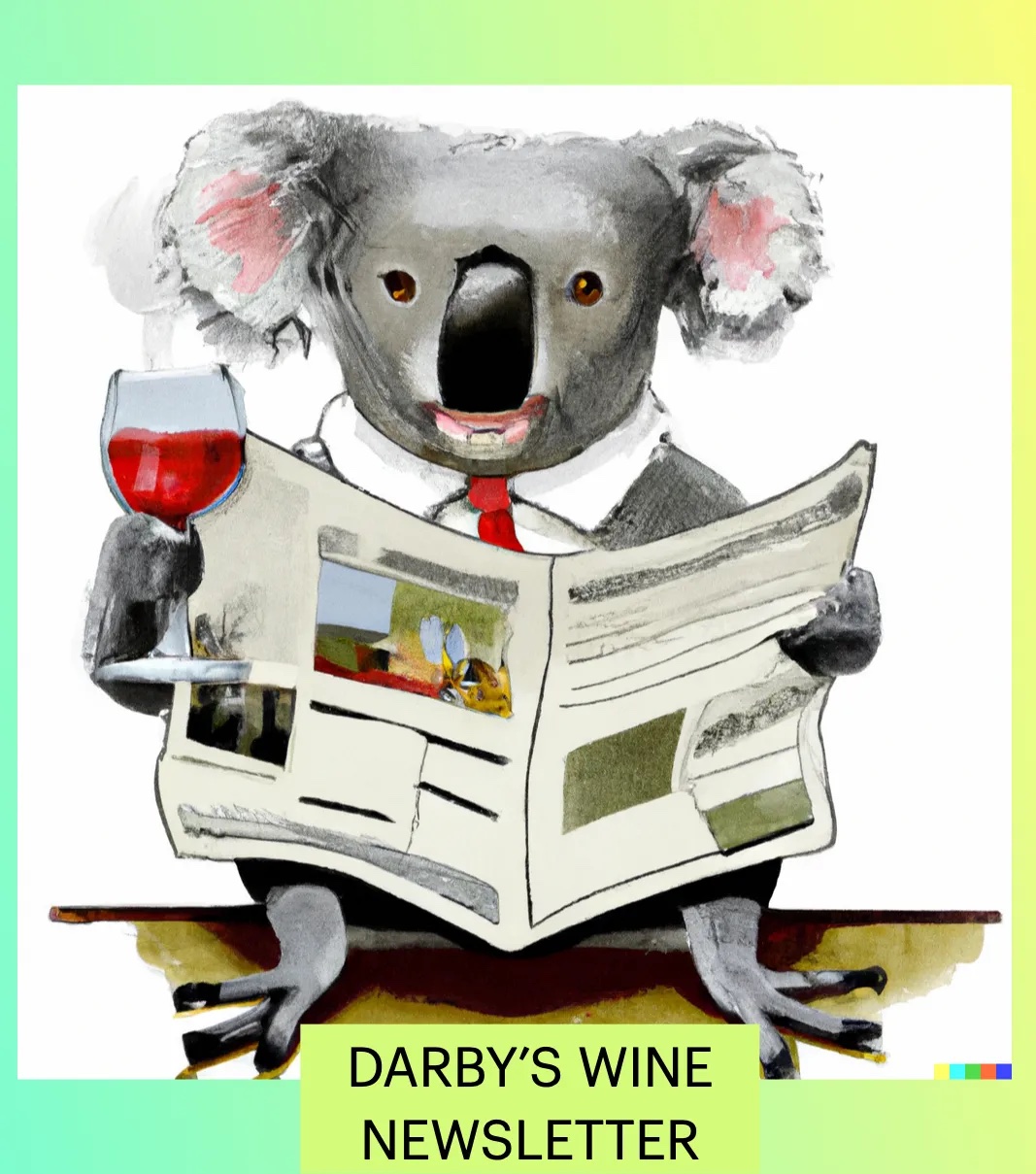 Sign up to Darby's Wine Newsletter to receive all the latest news, updates to this site and special offers plus invites to exclusive events.
Was this info what you wanted?  

Use the search box below to find more.