Wine books to learn about wine
almost
.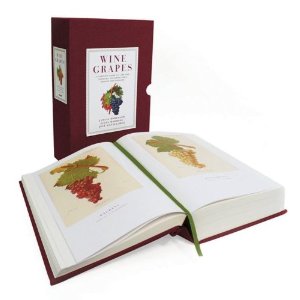 In fact books and bottles go hand in hand. You need good books to find and enjoy good wine, and there is nothing better than reading with a glass of wine at hand.
I think books should give pleasure as well as information. That's why I love to read the books by Jennifer Rosen, for example. She is sassy, opinionated and entertaining. But her words are backed up by a sound knowledge of wine.
A large part of the information on Vinodiversity has been extracted from several key wine books. Even though much information is now in digital form there is nothing quite like having a solid book in your hand.

Some wine books you might like
---
You can also
Browse for books on Amazon
For wine books in a new format see