Your Wholesale copies of What varietal book
Do you have a wine business and your customers keep asking you about wine varieties?  Perhaps you'd like to sell some of my Book What Varietal is That?
I can supply books at wholesale price under the following arrangements.
Minimum order is 10 copies of the book
I will process your order after I receive payment
Your books will be mailed to you directly from Amazon, deliver times will vary
Payment for Australian orders can be by PayPal or via Bank Transfer. Contact me for bank transfer details
For delivery to other countries payment is via PayPal
Quick order form for Australia
Use the Button below to order books for Australian addresses only. The price for 10 books is $120, including postage.  If you require more than 10 books you can adjust in the Paypal checkout to extra multiples of 10 books. 
Alternatively you can contact me with if you wish to pay via Bank Transfer.
Non Australian Orders
Use this form to order bulk copies to be posted to non Australian addresses. I will provide a quote to be paid via Paypal, posted direct from Amazon. You will get a much better price, depending on your location.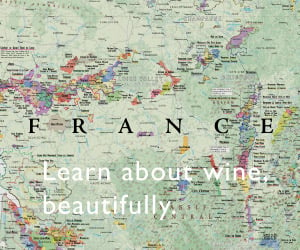 ---
Was this info what you wanted?  

Use the search box below to find more.