Victorian Wine Regions Map
Victoria has more wineries and wine regions than any other state in Australia. But the amount of wine produced is much less than New South Wales or South Australia. Victoria is home to the small vineyards and boutique wineries, and plenty of diversity. This is a reflection on the geological, topolological and climatic diversity of the state.
Wine Regions of Victoria: Click on markers for the names and details of each region
Want to Know More About Australian Wine Regions?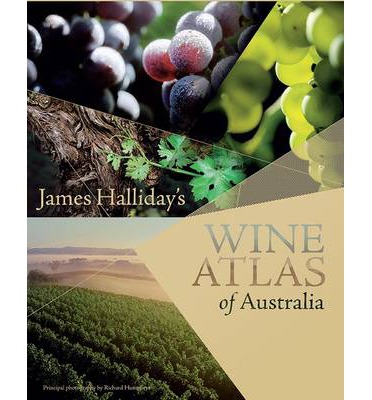 A new, updated edition of James Halliday's award-winning and definitive book on Australian wine, with information on more than 550 wineries from over 70 regions. Published Sept 2014.
Keep in touch with Vinodiversity
Just enter your details below and you will receive an occasional newsletter letting you know all about the alternative varietal wine scene in Australia and beyond.