Hello



NoName05.txt
Six Short Items this Month
First a quick note this week about an event to be held in Williamstown this Sunday 11 October. The Inaugural Williamstown Wine and Cheese Fest might be a pleasant way to spend a spring day beside the bay. See http://wineandcheesefest.com.au/
Speaking of events who is gong to the Australian Alternative Varieties Wine Show in Mildura next month? There is a Friday seminar, a Saturday morning taste of the 700+ entries and a long lunch to savour last year's champions. http://www.aavws.com/
I have been busy revising and updating my Emerging Varietal Wines Book. There are about 150 alternative varieties described from about 1800 wineries. I hope to launch by the end of the month. I'll send you details of how to pre-order shortly.
My wine merchant partners Brett, Tom and Tim have been busy signing up new wineries and have recently added 10 stunning new wines to their list.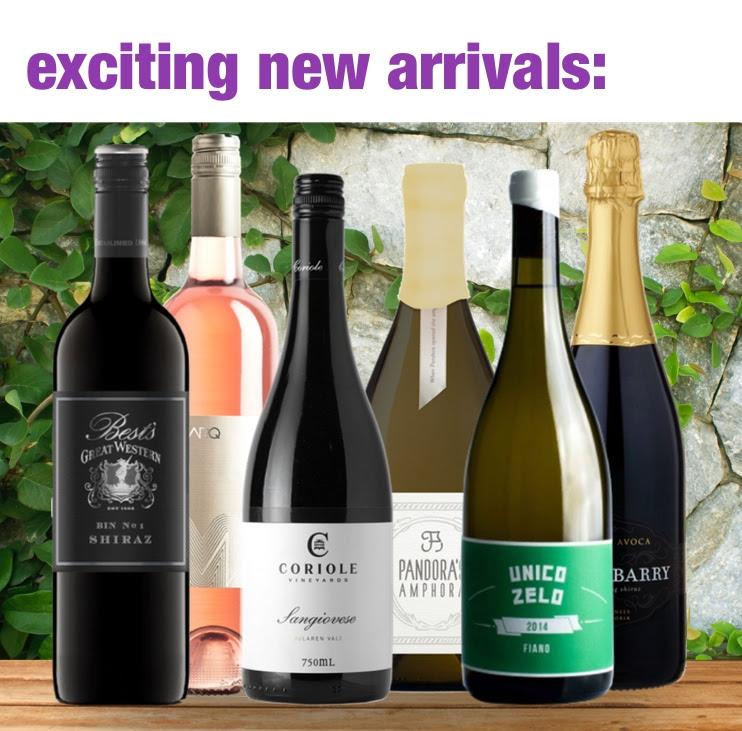 See the new arrivals at http://bit.ly/1q65Md9 and while you are there have a browse around for some of their special six packs. These are ideal introductions for you to broaden your knowledge about new varieties or deepen your experience for example via the Tempranillo Masterclass.
As the gift giving season approaches please consider dropping a hint to your loved ones about Vinodiversity products, including the wonderful new Wine Map of South America. If your loved ones can't take a hint, why not treat yourself? https://www.vinodiversity.com/products.html
A final reminder. You can get a free sub to my iPad and iPhone Vinodiversity Magazine via https://www.vinodiversity.com/nezod.html
Cheers
Darby