Hello



Hi,

16 June is an important anniversary for wine lovers. One hundred and twelve years ago at Ascot in England a horse called Zinfandel was pipped at the post by a horse called Throwaway.

So Zinfandel was the loser then but it was not ready to throw away its role as the name of an important Californian wine grape variety. For many years the pretender was Primitivo, an apparently similar grape variety from Puglia in Southern Italy. It gave the Italians and the Californians something to talk about for a long time.

It took a century for this particular battle to be sorted out but who won? Maybe the Croatian outsiders Plavac Mali or even the tongue twisting Crljenak Kastelanski could figure in the race.

Well in this race has been done and dusted. The answer is None of the Above.

And the winner is

DNA profiling has sorted out the family squabbles once and for all.

If you want to find out more about that horse race and why it was an iconic event in English Literature I suggest you read Ulysses, set on 16 June 1904. It takes a while to read, but the lady below shows it can be done.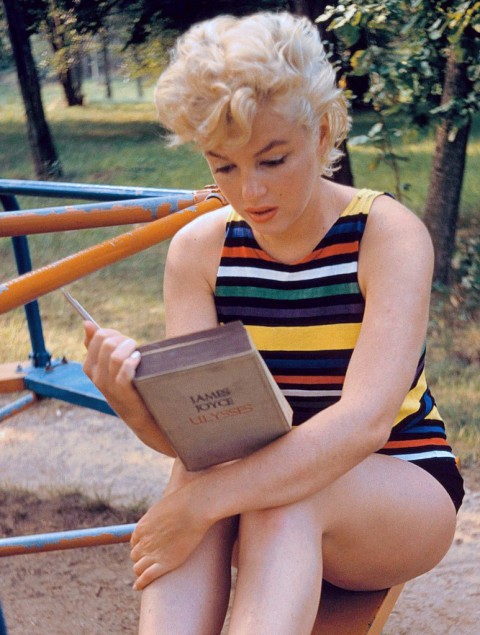 June Reminders
The De Long maps and wine grape varietal table are again available for shipping. to Australian addresses.
In case you missed it there is a wonderful wine school in Southern Italy coming up in May next year. More details next week but please preregister your interest now.
My digital EST! Wine Tours Magazine is still free. Available from the App store for reading on your iPhone or iPad. Stories about Margaret river, Dubrovnik, Barcelona, Eberbach, Goulburn Valley, Umbria in recent issues. Find out how to get your subscription from here.