Wine school of Southern Italy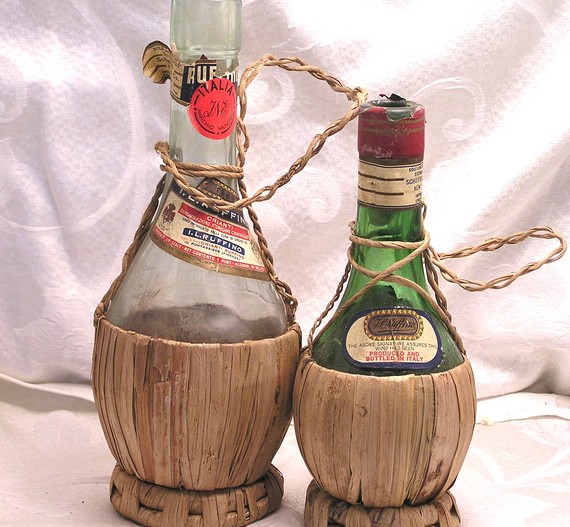 Moving Beyond Raffia Wrapped Bottles
Here is your chance to find out about the exciting wines of Southern Italy.
Verdeca, Nerello mascalese, Primitivo, Negroamaro, Aglianico, Nero d'Avola, Fiano 
But why do you need to go to Italy to learn about these wines?
This video tells the story...
Something exciting is going on in the southern Italian wine regions. New ideas and technology have allowed innovative winemakers to ramp up the quality of wines produced breaking the centuries old stereotype of the industry of producing cheap bulk wines to be blended and bottled elsewhere.
In conjunction with Silvestro I have organised a week-long wine school in Puglia, Southern Italy.
I hope to share with you my passion for varieties like Nero d'Avola, Negroamaro and Nerello Mascellese. And that's just one letter of the alphabet. 
We will learn about the wines in context, often with our own freshly prepared food. We will be guided by local experts.  Fun and informative, an a beautiful setting.

details in Brief
Date 8-14 May 2017
The course will cover wines from Basilicata, Calabria, Puglia and Sicily
Emphasis on local wine grape varieties
You will learn about wines in the context of regional cuisine including pasta making
We will prepare our meals together under expert guidance and dine with local wines
Visits to local wineries and from winemakers
School to be held in conjunction with one of he most successful cooking and wine schools in Southern Italy
Small scale and plenty of hands on experiences
Conducted in English but you'll pick up some useful Italian as we go!
You will earn a certificate of completion after a short test
Planning is at an early stage but if you want to stay informed please register your interest below.
Note by registering your interest you are not committing yourself to anything other than emails containing further details.
Another video you might enjoy
Our tutor Silvestro just loves Southern Italian wines.  He cycles around several regions every year, learning even more about the wines and photographing the best.
This video by Silvestro shows just what emotional response you will get from the Wines of Southern Italy.

Before you go
Please subscribe to my newsletter...

I promise not to abuse your inbox. You will receive no more than three emails per month, most often just one, and you can unsubscribe at any time.