World atlas of Wine
Is this the most beautiful book on your bookshelf or screen?
Get your copy of World Atlas of Wine free worldwide delivery
Basic Data (hardcopy version)
Format Hardback | 416 pages
Dimensions 238 x 300 x 34mm | 2,220g
Publication date 23 Jun 2020
8th Edition
Publisher Octopus Publishing Group
Imprint MITCHELL BEAZLEY
This book was first published in 1971. Now in its eighth edition it is authored by two giants of English wine writing - Hugh Johnson and Jancis Robinson.
Every significant wine area is covered, with attractive fine detailed maps, all fully updated for this edition.
"If I owned only one wine book, it would be this one.
And this edition, please."
-- Andrew Jefford, Decanter

This is an indispensable guide to the armchair wine traveller. No matter if you only drink wine from your home country you will be interested in just where the grape variety comes from and how it expresses the terroir there.
And if you are planning a wine tour then this Wine Atlas should be your starting point so you don't miss out on any of the iconic wines and wineries of your destination.
Now thanks to modern technology this wine atlas is available in several formats and platforms.

I especially like the iPad edition. It has all of the features of the print edition plus many interactive features. The maps and illustration render beautifully and you can zoom in for details.
Get the iPad version from the App Store

No wonder the eBook version of The World Atlas of Wine was acclaimed by Digital Book World as a winner in its class.
see what Hugh and Jancis say about the digital version
Buy the iPad version from the App store
---
Prefer the hardcopy version?
Book Depository is Vinodiversity's preferred online bookseller. they are efficient and offer free delivery worldwide. 
An Offer from our online Wine Shop Partner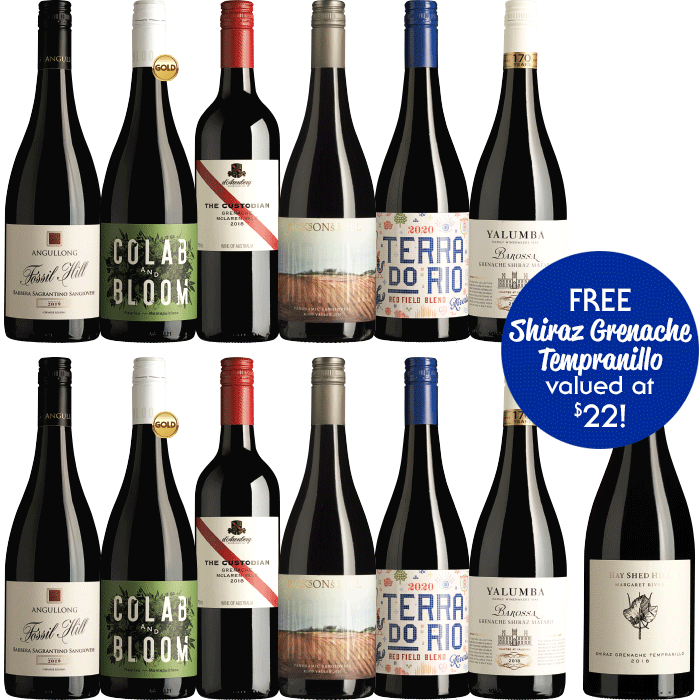 Med Red offer. Includes two bottles of each of six wines, different producers, different regions, different alternative varieties and blends. Plus a bonus bottle. All at an affordable price.
---
More wine Books recommended by Darby
See what else you could have on your wine bookshelf.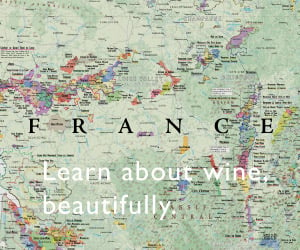 ---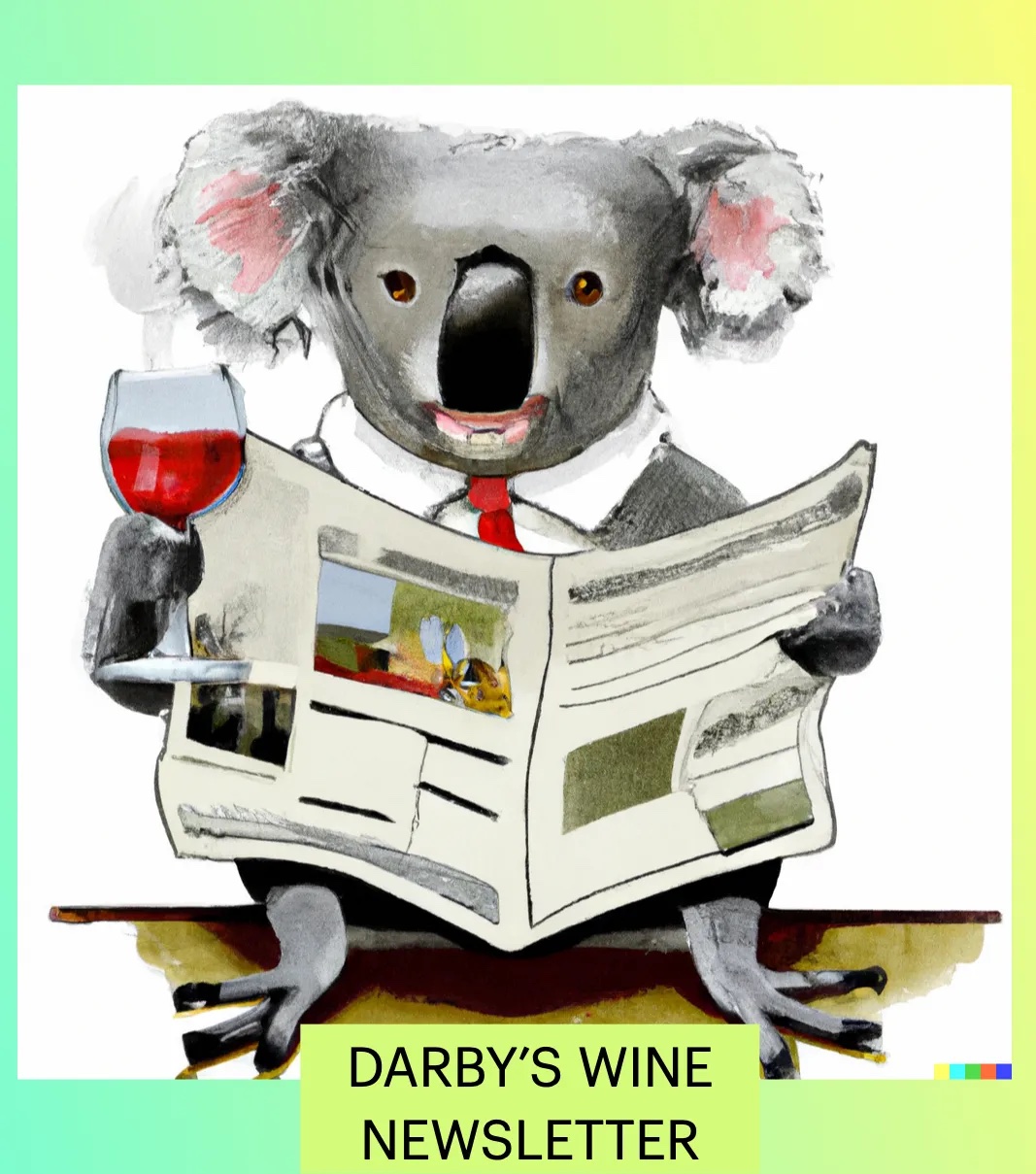 Sign up to Darby's Wine Newsletter to receive all the latest news, updates to this site and special offers plus invites to exclusive events.
Was this info what you wanted?  

Use the search box below to find more.