What Varietal is That?
Due out in late 2017 is  What Varietal is That?  A Beginners Guide to Wine Varieties.  
This book will be published in multiple electronic formats, readable on Desk tops, Lap tops, and most mobile devices.
Over 80 of the most important grape varieties will be included.
Each will be described with information relating to the pronunciation, origin, distribution, flavours and wine styles produced.  There will be food pairing advice for each wine variety.
Try this mixed dozen from our wine merchant partner
Click image for details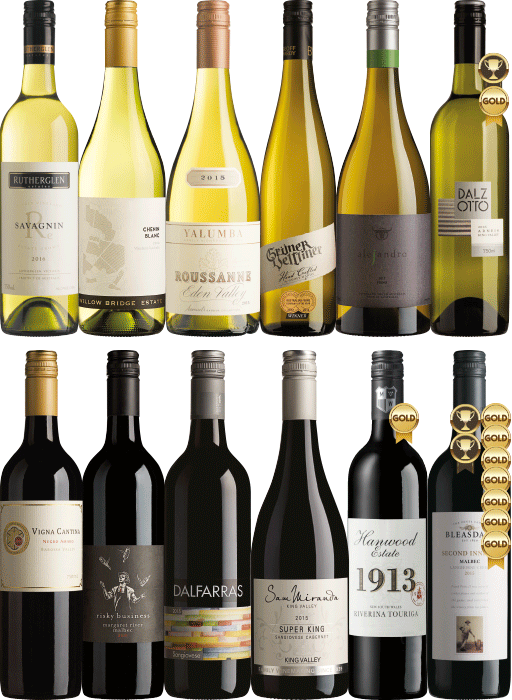 Was this info what you wanted?  

Use the search box below to find more.
Before you go
Please subscribe to my newsletter...

I promise not to abuse your inbox. You will receive no more than three emails per month, most often just one, and you can unsubscribe at any time.