Vinodiversity Magazine on Your iPad and iPhone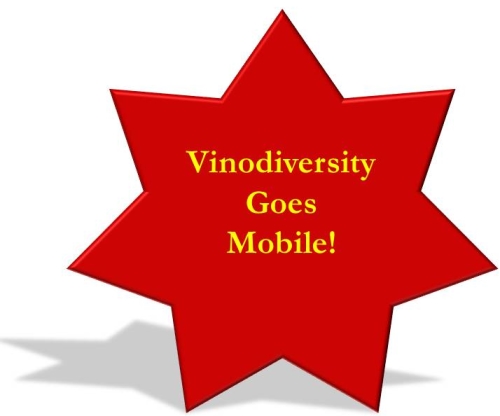 I am now publishing a beautiful Magazine for you to read on your iPad or iPhone.
There are stories related to Vinodiversity, both Australian and overseas
Some of the stories are written by me but there is also material sourced from wine experts, wine makers, bloggers, marketers and video makers
Once you download the magazine to your device you can read it wherever you are, even if you are not online*
You can buy single issues or subscribe for a very reasonable amount, less than a modest bottle of wine for 12 months.
*Some content such as videos require an Internet connection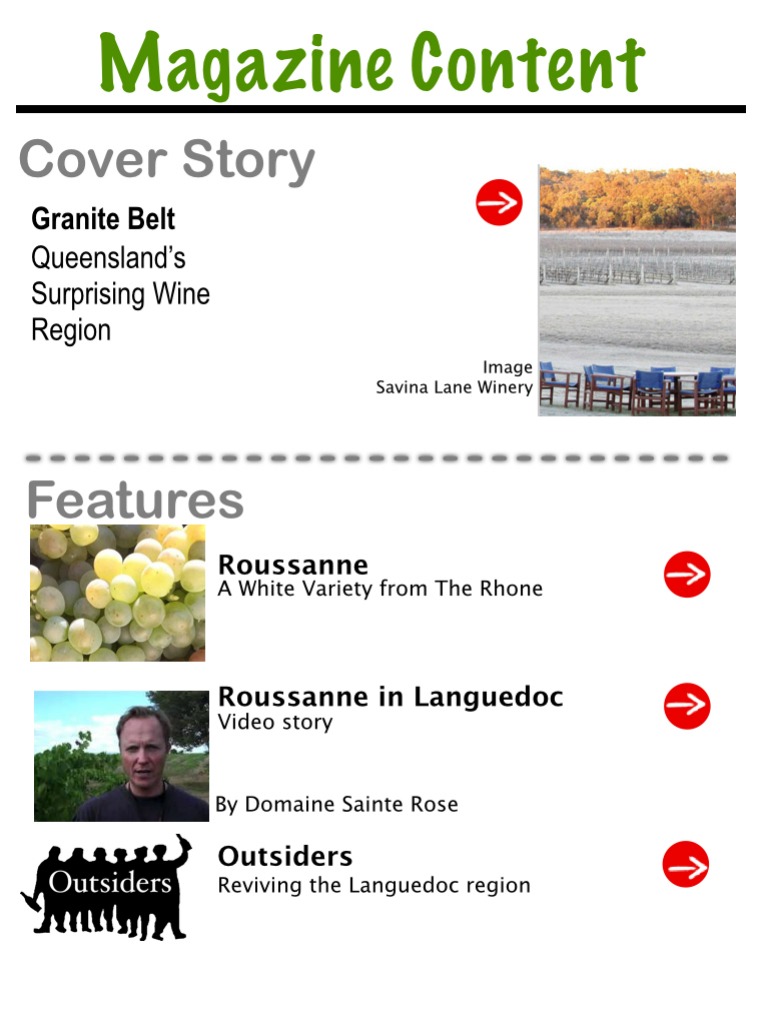 Don't have an iPad or iPhone?
I hope to be able to publish in more platforms soon.
In the meantime you can subscribe to my email weekly newsletter Varietal Wines Australia
I am now publishing a digital Vinodiversity Magazine, as a companion to the Vinodiversity website.
Vinodiversity Magazine will be published regularly (6 -12 times a year) in the Apple Newsstand.
It is readable on iPads and iPhones.
Access to the magazine is via a paid subscription in the Newsstand store, but you can get a trial subscription by subscribing to my newsletter.
The content will concentrate on Australian Wines made from unusual varieties, with some international content.
<> Please contact me if you have comments, suggestions or questions about this wine Magazine.
---
Keep in touch with Vinodiversity
Just enter your details below and you will receive an occasional newsletter letting you know all about the alternative varietal wine scene in Australia and beyond.