Vinodiversity Australian Wine Newsletter November 2014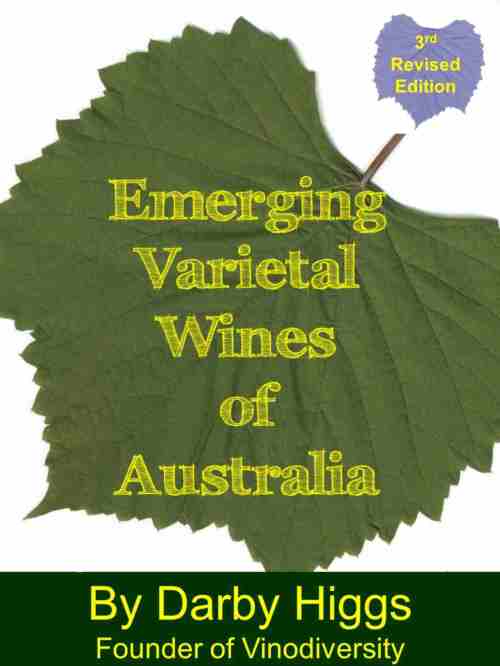 The third edition of Emerging Varietal Wines of Australia is now available and selling well in digital format. If you are reading this on a screen then you can read the digital version of the book.
Order your copy from Smashwords
Use the coupon code XW74M for a discount. Valid until 17/11/14
Steve Pannell does it again!
The Australian Alternative Wine Show at Mildura turns up a surprise or two most years. There is always a new variety that most alternative wine buffs have never heard of coming out of the woodwork. Or a new kid on the block gets a Gold medal with their first wine.
But this year the trophy for best wine of the show was again won by Steve Pannell, this year for his 2013 Tempranillo Touriga. This is the third year he has topped the list of prize-winners. Previously he has won the trophy for a Tempranillo Touriga blend and for a Nebbiolo. A couple of months ago Steve also picked up the Jimmy Watson Trophy for a Shiraz from the Adelaide Hills. Not a one trick pony.
If you want to find out just how good the wines made by Steve are you can get some mixed packs at very good prices from Vinodiversity's wine merchant partner. But be quick. The wines will sell out fast.
How does he do it?
Well check out this video where Steve is being interviewed by Tom of Different Drop Our Merchant Partner has quite a few options to try out Steve's wine. (Sorry the Watson Winner is sold out. You can get several different Sampler Six Packs, red, whites, a Nebbiolo rose, different varietals and blends. You can make up your own six pack from several producers to really explore a variety, style or region.
Start Here!
Some Gift Ideas
OK, with the holiday season coming up we need to get some fresh ideas.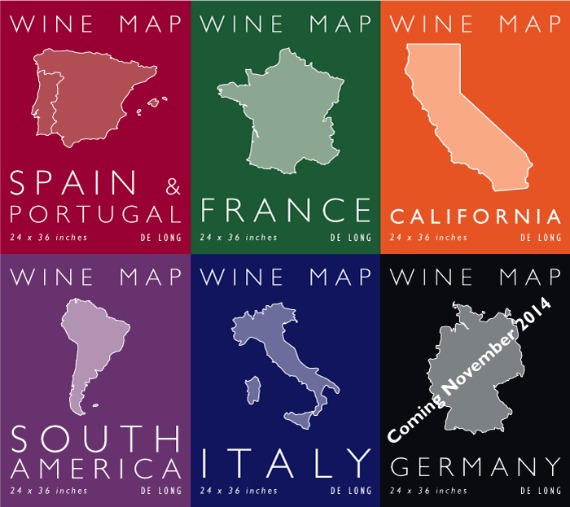 You can find a
range of superb wall maps
distributed in Australia via Vinodiversity. Please order early if you need delivery before Christmas.
Are you Subscribed?
If you are not on the Vinodiversity Newsletter mailing list then you can use the form below to subscribe.
Keep in touch with Vinodiversity
Just enter your details below and you will receive an occasional newsletter letting you know all about the alternative varietal wine scene in Australia and beyond.