Thank you for Shopping at Vinodiversity
Thank you for buying a product from Vinodiversity. Some of the proceeds of your purchase will go towards making Vinodiversity bigger and better.
Your purchase will be shipped out in a few days. in the meantime you will receive an email from Paypal with the details of your payment and purchase.
You may consider joining Vinodiversity Community where for a small monthly fee you can get a discount on future purchases of products from Vinodiversity.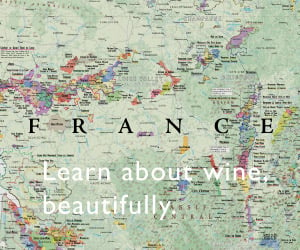 ---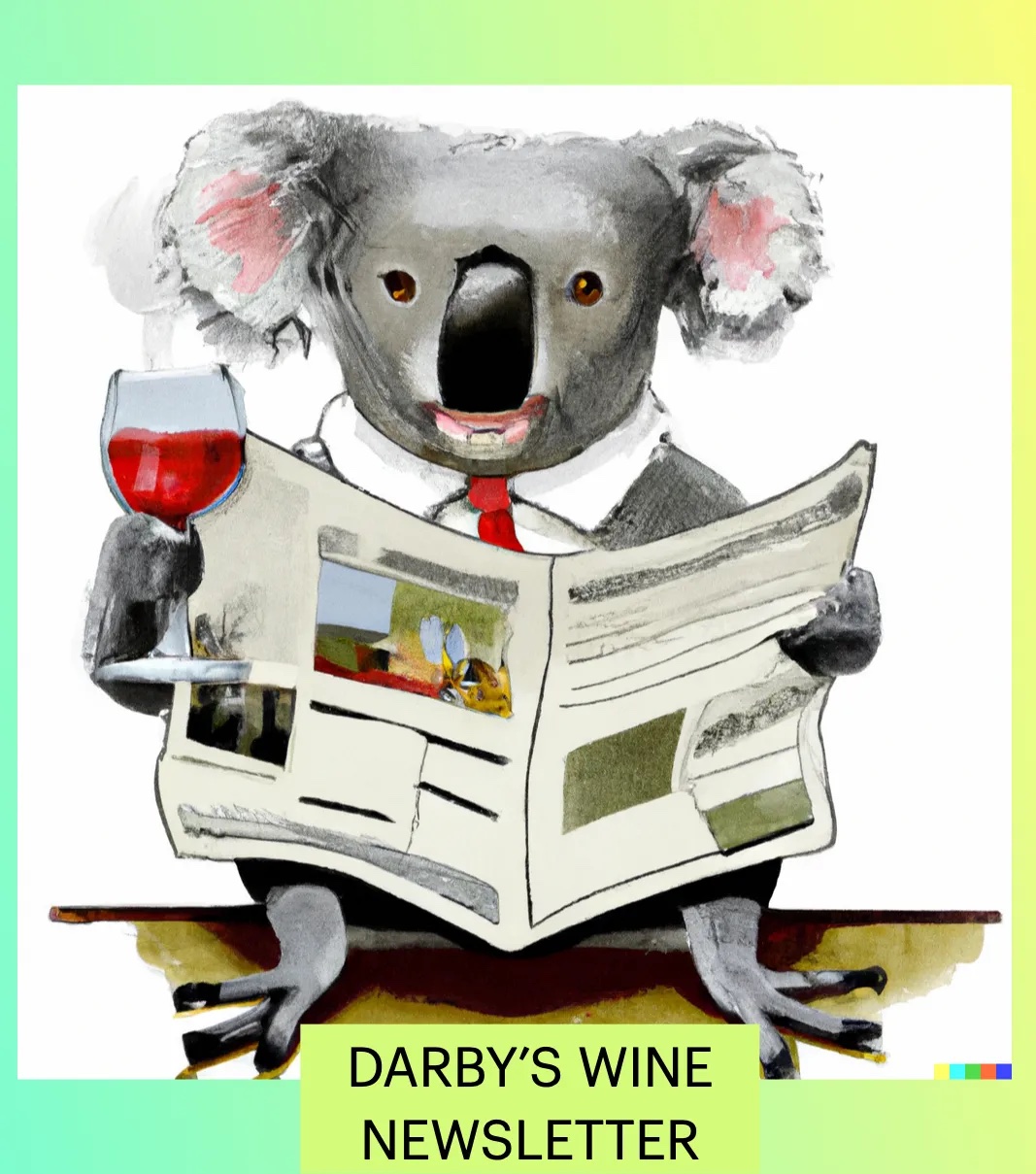 Sign up to Darby's Wine Newsletter to receive all the latest news, updates to this site and special offers plus invites to exclusive events.