International Malbec Day
International Malbec Day is celebrated on April 17 each year. But with cancellations and postponements  What will you be doing?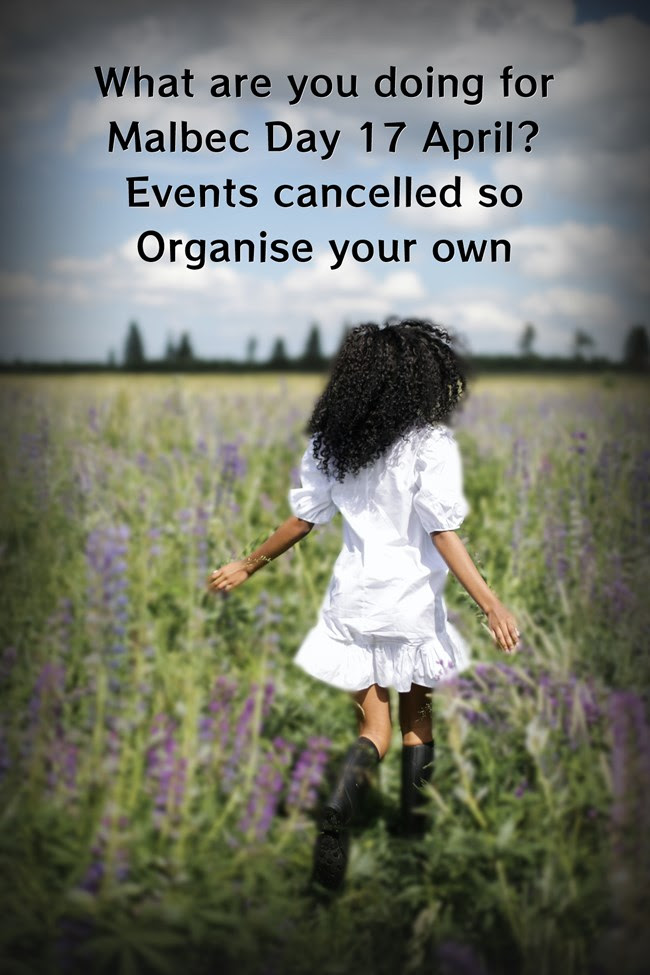 For the past decade or so the Argentinians have been celebrating Malbec Day on with big celebrations, drinking, eating, tango dancing... you name it!
It wasn't long before other countries joined the fun and events were held around the world.
In most cases these large events have been cancelled or postponed.  
Why not organise your own Malbec day with a few friends?
This offer gives you a specially priced dozen including two bottles of Malbec from each of six different producers.  Different regions, different expressions of the variety.
Here's what to do:
1. Order the wine. Get it delivered from our online wine partners, no fuss, good price.
2. Organise some food. The Argentinians would roast half a bullock but a more modest BBQ is fine or some charcuterie or other dishes would suffice.  Just make you have plenty of it.
3. Get some friends around, eat, drink and be merry and maybe sing along to the soundtrack of Evita.
About malbec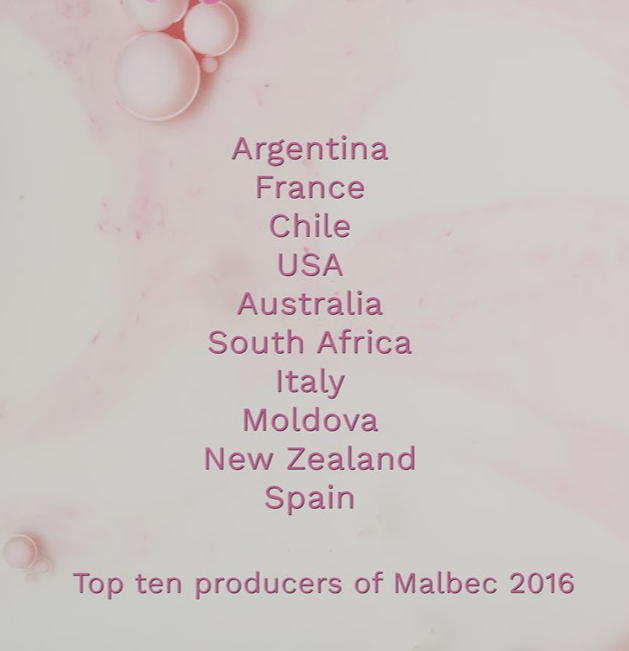 Malbec is a red variety from Southwest France. In this area it was formerly called Cot, but now it is most commonly called Malbec. It is used in the Cahors region as a varietal and in the Bordeaux area as a component of blends.
The main stronghold of Malbec was Argentina where it was used mainly for everyday red wines
The popularity of Malbec was on a decline everywhere until the 1990s when the Argentinians started making and marketing more elegant wines. The international success of these wines has lead to increased plantings in other wine producing countries including Chile, United States and Australia.
Malbec In Australia
The traditional role of Malbec in Australia was as a blending partner in dry red styles.  A popular blend until the 1980s was 'CSM' - Cabernet Shiraz Malbec. These wines can still be found for example in brands such as Wolf Blass, Stonyfell etc. However these days Cabernet is much more likely to be blended with Merlot.  There were a few varietal Malbecs made most notably by A P Birks Wendouree in the Clare Valley.
 After the turn of the current century Australian winemakers renewed their interest in Malbec.  There has been a marked increase in plantings mostly to make varietal wines. See main article to check out the Malbec pproducers in Australia
If you'd like to see what the range of Australian wines made from Malbec you might like to check out the offer below.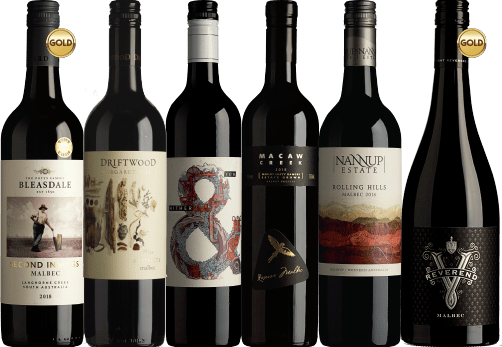 Click Image for details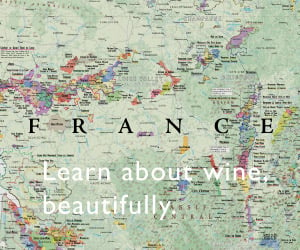 ---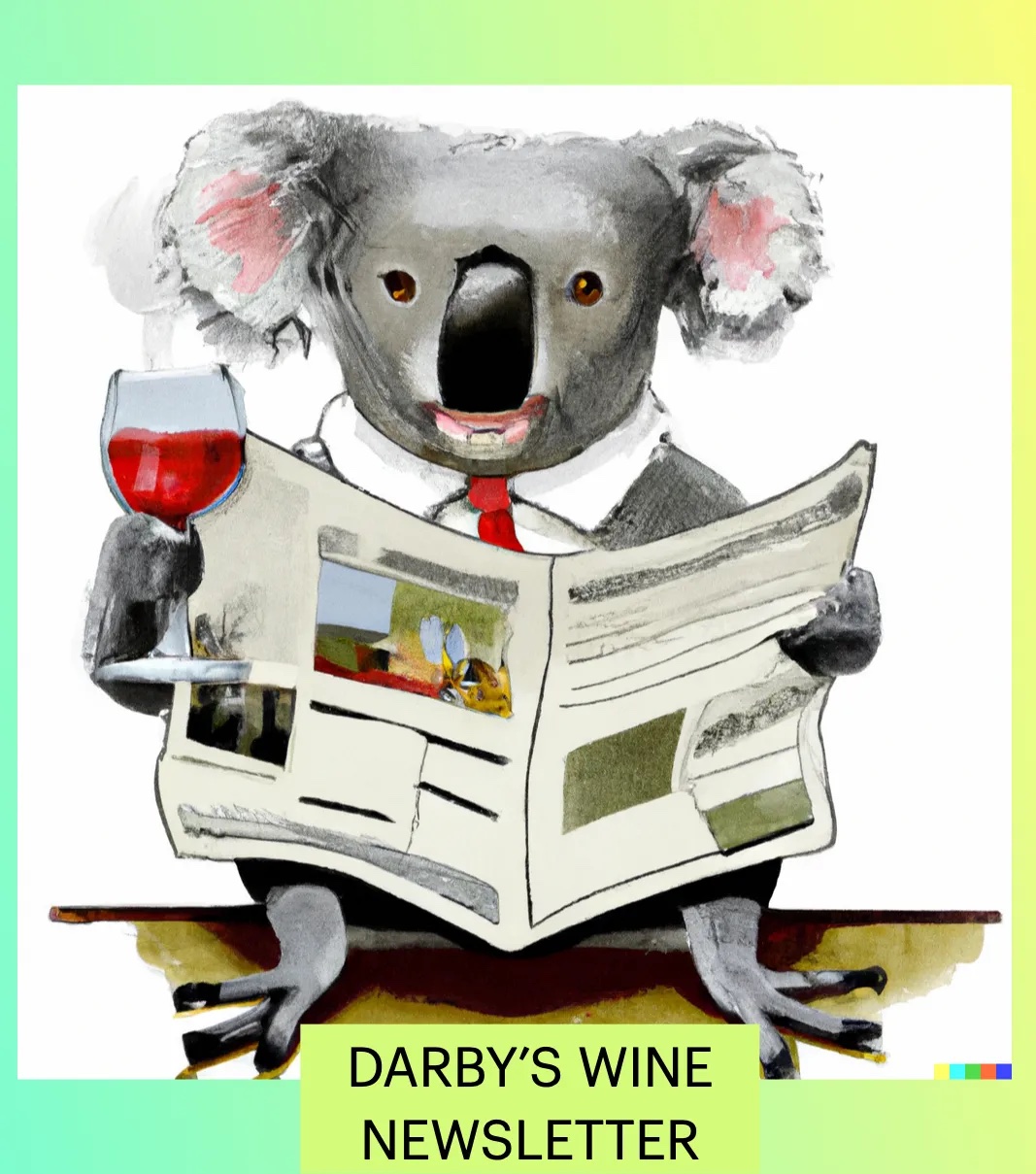 Sign up to Darby's Wine Newsletter to receive all the latest news, updates to this site and special offers plus invites to exclusive events.
Was this info what you wanted?  

Use the search box below to find more.