Grenache day 2021
International Grenache day is celebrated this year on 17 September.
There are certain days celebrated nationally or internationally for particular varieties.  A few of them are listed on this page.
You could be cynical and just brush these days off as mere marketing efforts, but hey! they are a reminder of just how lucky we are to have such a wide range of wines to choose from.
So what will you be Drinking on International Grenache Day?
Will you be drinking on straight varietal Grenache, or will you be sipping on a blended wine such as the favourite GSM blend.
In general I prefer GSMs but I have yet to make up my mind for this year.  I have a grta bottle of varietal Grenache from the Clare Valley, made from old vines. 
Buy some Grenache Online
Vinodiversity's online wine merchant partner currently has a couple of great offers for Grenache.
This is a most convenient way to get some wine from several producers in the one order, and at a reasonable price. Delivered to your door with reasonable freight charge.
The Grenache Grandeur offer is for 2x6 Bottles of greanchce from six different producers.
The second offer, Grand Grenache Blends is for 2x6 Bottles of Grenache dominant  blends with Shiraz and Mourvedre.  Some of them are using the name Mataro, rather than Mourvedre.
Order some blended wines featuring Grenache
*Vinodiversity gets a small commission if you buy from the above links.  You get the same price regardless of whether you buy from these links or not.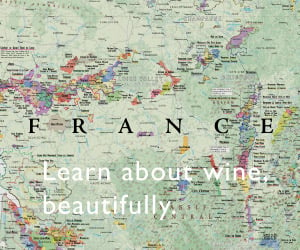 ---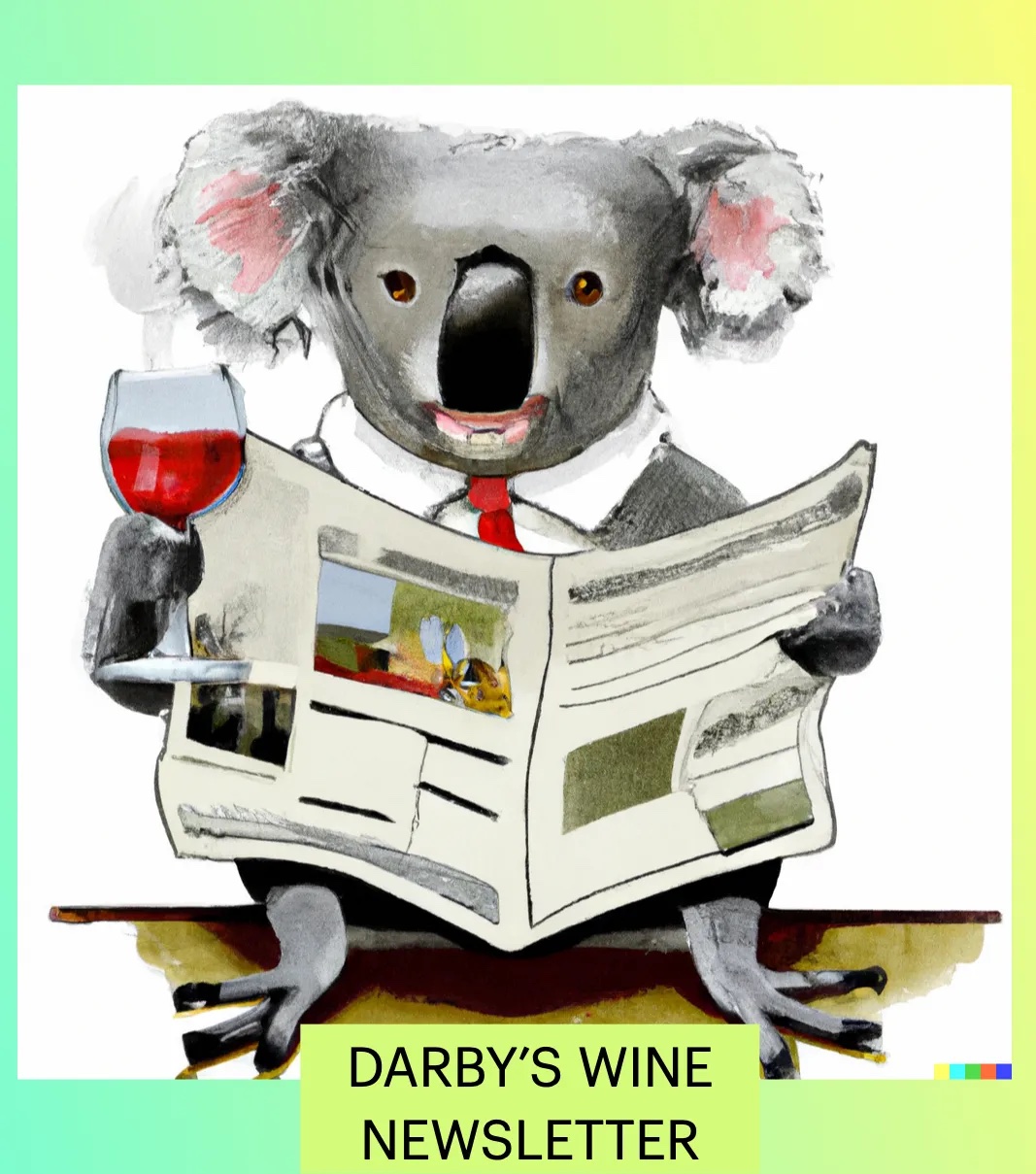 Sign up to Darby's Wine Newsletter to receive all the latest news, updates to this site and special offers plus invites to exclusive events.
Was this info what you wanted?  

Use the search box below to find more.