Become a Wine Hero with De Long Wine Products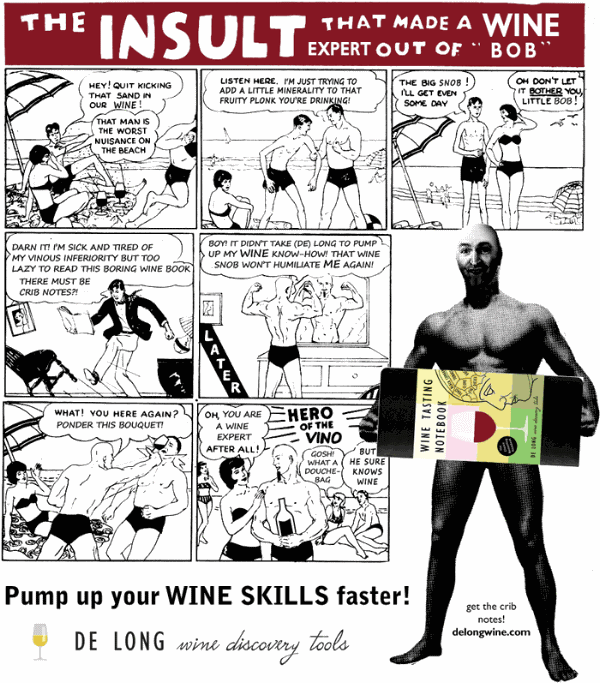 Here are some De Long Wine Products you may enjoy
The Wine Grape Varietal Table
184 varieties described and classified
Wine Map of Spain and the Iberian Peninsula
Now also available in folded format
And also the new Wine Map of France

These products make great gifts!
Buy one for yourself and one to give.
You can buy all of these products from De Long Wine Info.
If you are in Australia it is cheaper to buy them through Vinodiversity because of freight savings.
Just click on the links above.

If you like this page please Twitter it or put it onto your Facebook page.
Keep in touch with Vinodiversity
Just enter your details below and you will receive an occasional newsletter letting you know all about the alternative varietal wine scene in Australia and beyond.