ASK Vinodiversity
You can ask Vinodiversity any question you like about alternative varietal wines, but can he answer?
From time to time I get asked for advice about different aspects of the varietal wine scene in Australia. I appreciate these questions because they are valuable feedback.
Often I think that my reply may be of interest to other readers. Sometimes I even build a new page as the question has exposed a gap in the coverage of Vinodiversity.

Other times I just fire off an answer and my effort is just for the original questioner.

So I have decided to use the questions to give all Vinodiversity readers even more information.
Some readers will have more information on the topic and will be able to comment on the Question and Answer. Maybe a fruitful discussion will emerge.
The rules
Ask any wine related question
I will provide an answer (sometimes inviting comments or help from other readers)
All questions will be answered and comments moderated  by a human with an analog operating system (aka a brain) so there is no point in spamming.
Answers will be posted and comments approved within a couple of days or ASAP.
Ask Vinodiversity a Wine Question
Don't be shy! Others will not know the answer either. Ask about varieties, regions, specific wines or anything that is puzzling you.
What Other Visitors Have Asked
Click below to see questions from other visitors to this page...

An Offer from our online Wine Shop Partner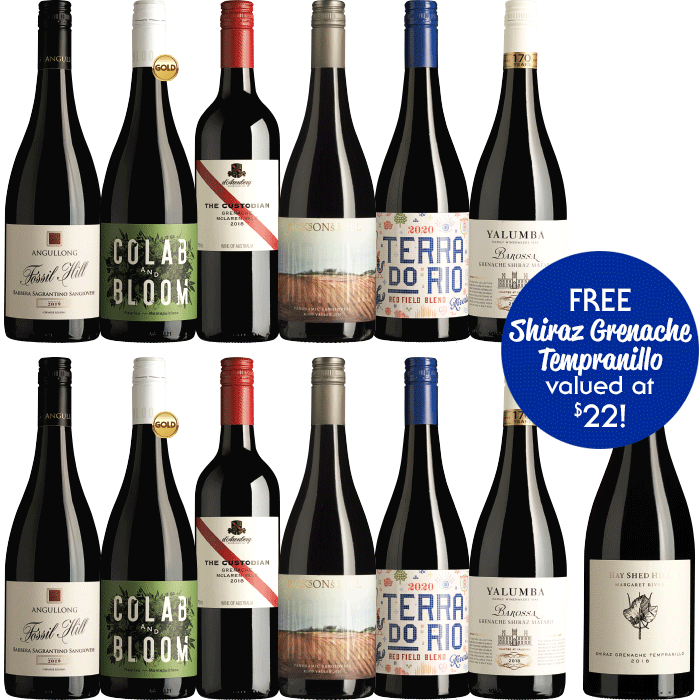 Med Red offer. Includes two bottles of each of six wines, different producers, different regions, different alternative varieties and blends. Plus a bonus bottle. All at an affordable price.
---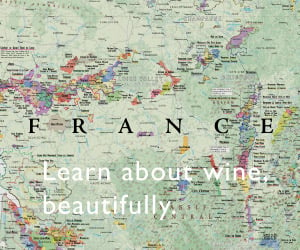 ---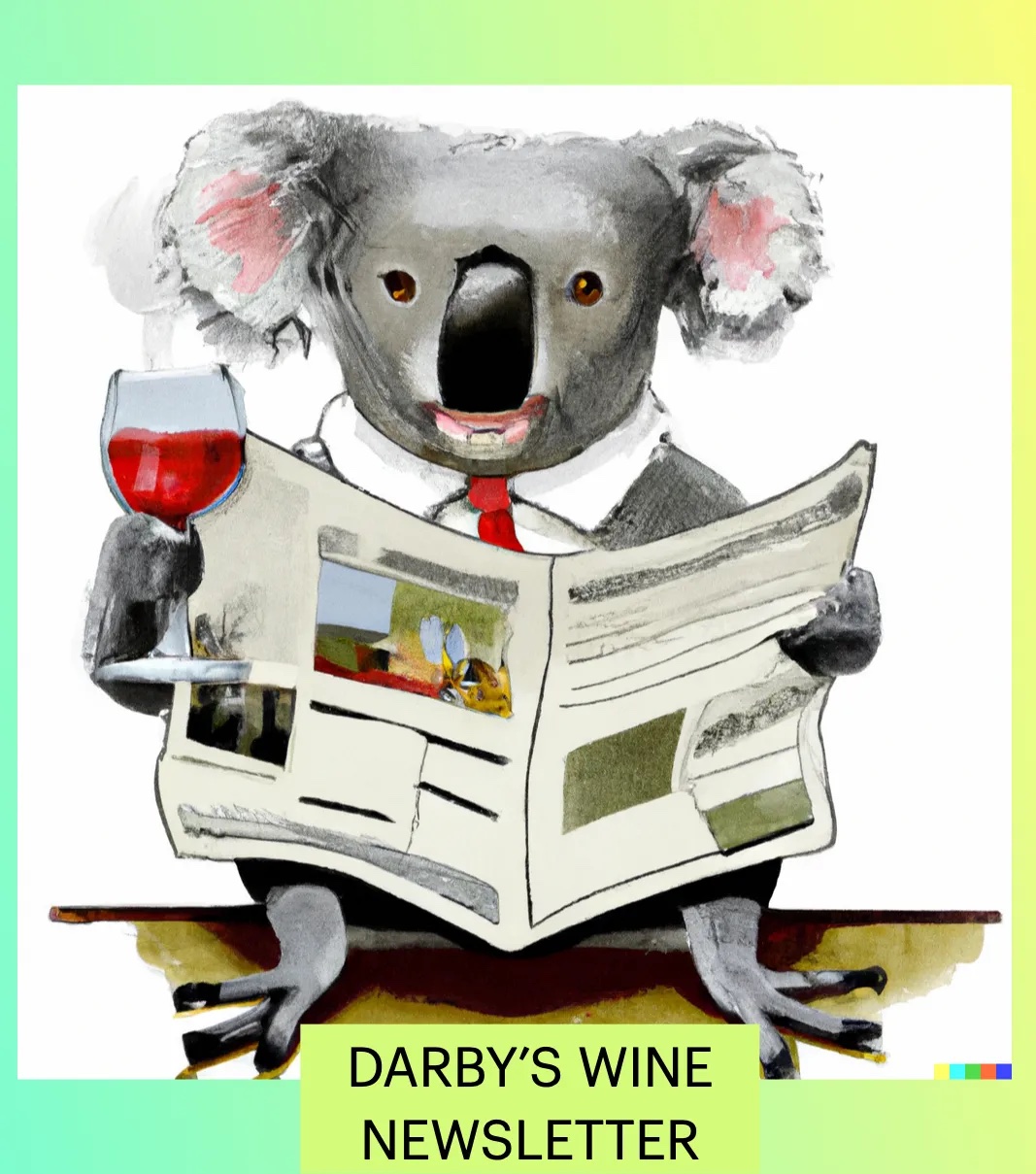 Sign up to Darby's Wine Newsletter to receive all the latest news, updates to this site and special offers plus invites to exclusive events.
Was this info what you wanted?  

Use the search box below to find more.