Rare Ozzies now available as an ebook. Details Here
Arinto White wine Variety
This is a Portuguese white wine variety from the region of Bucelas just north of Lisbon.  In fact the variety is also know as Arinto de Bucelas.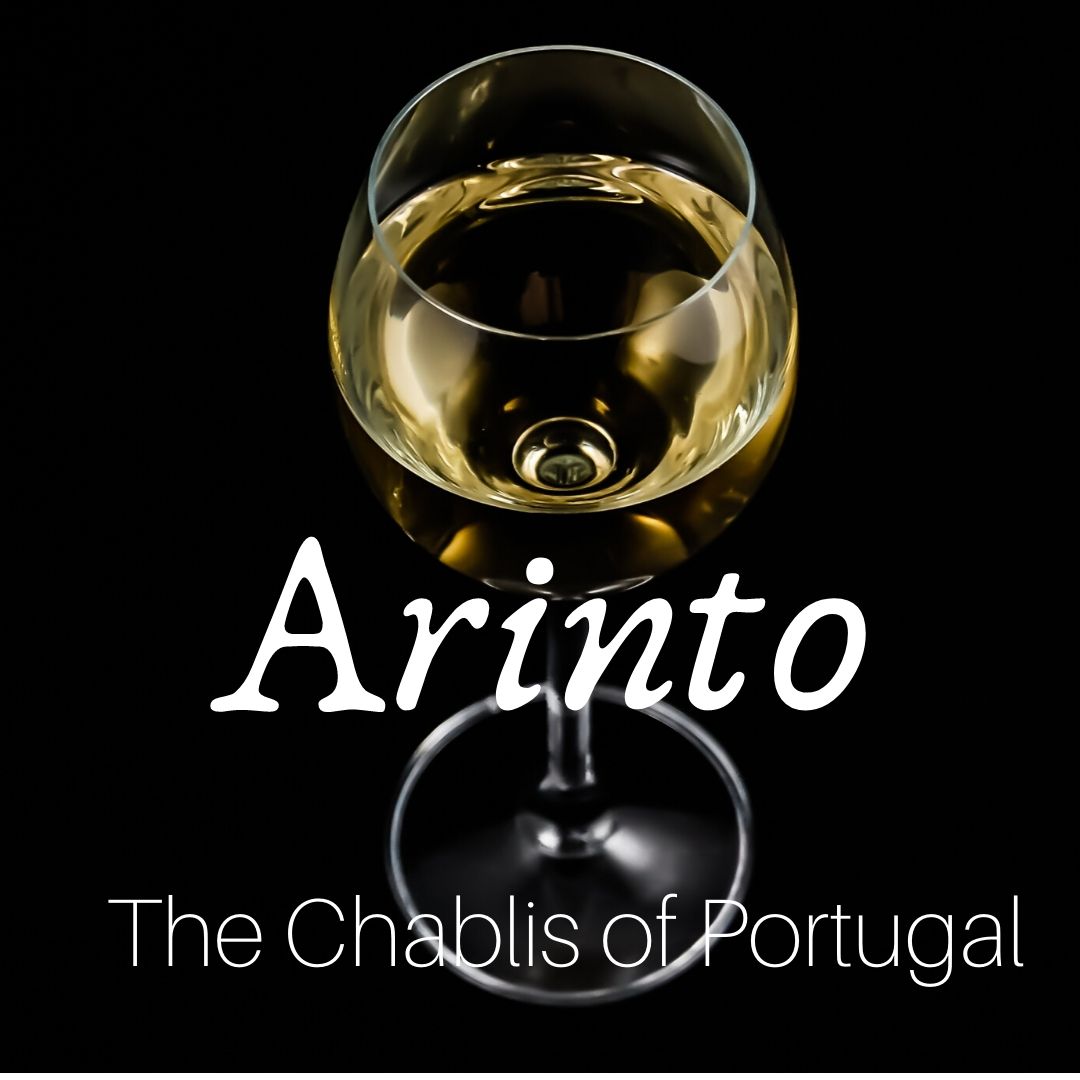 Arinto is highly regarded as a variety that adds acidity in in blends
Arinto is fairly common in its native Portugal where it is prized  for its ability to retain acidity even in hot climates. Little is grown outside its native land. 
Arinto In Australia
This variety is a recent arrival here. It has attracted the attention of grape growers and winemakers in hotter Australian wine regions with an eye to finding suitable varieties to adapt to climate change.
Early results have been quite promising but it is early days yet.
Arinto Producers
Alejandro Riverland
Amato Vino Margaret River
Bassham Riverland
Dell'uva Wines  Barossa Valley
Ricca Terra Riverland
Stanton and Killeen Wines Rutherglen
Whistling Eagle Wines Heathcote
Page updated 12 Nov 2019
Rare varieties in Australia
Arinto is a rare variety in Australia, just a few wineries are using it. You can find more Rare Ozzies in the Pinterest images below.
An Offer from our online Wine Shop Partner
This dozen contains 2 bottles from each of six different producers in several regions. It gives you a good overview of the styles of Australian Tempranillo.
---
See the full list of varieties described on this site
Was this info what you wanted?  

Use the search box below to find more.
Before you go
Please subscribe to my newsletter...

I promise not to abuse your inbox. You will receive no more than three emails per month, most often just one, and you can unsubscribe at any time.