Rare Ozzies Masterclasses at Home
You have read the Rare Ozzies book, now it is time to taste the wines.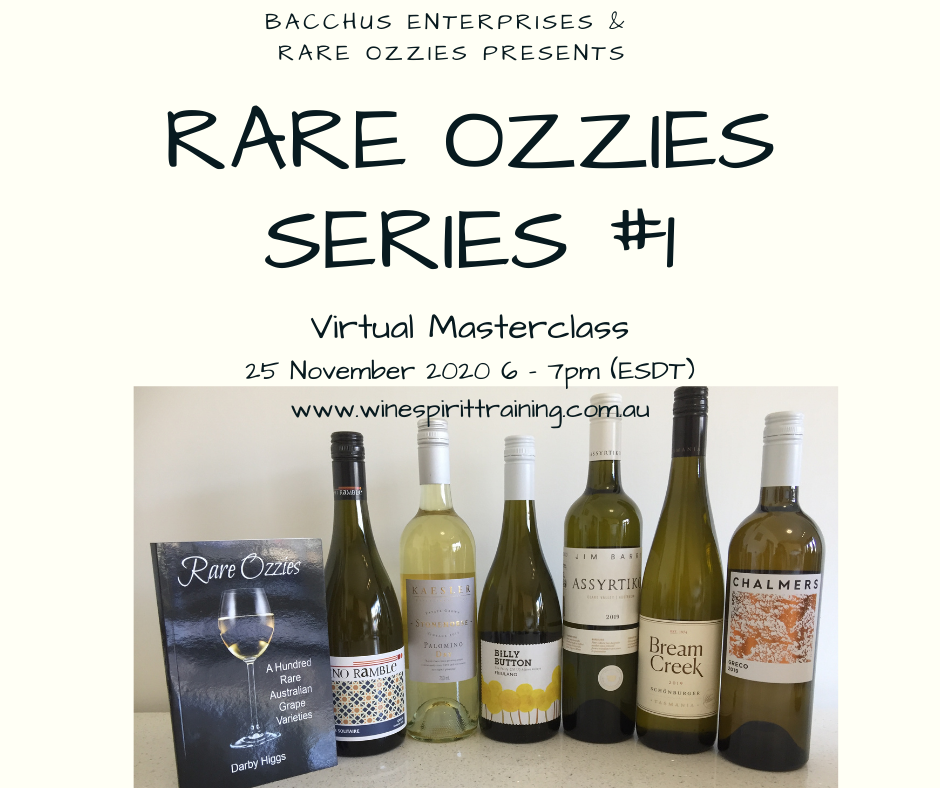 Masterclass #1 six white rareozzies
Vinodiversity, in conjunction with Bacchus Wine Academy has organised two Masterclasses to showcase some of the wine grape varieties covered in the Rare Ozzies book
You will get 6 x 100ml bottles delivered to your door. 100ml represents a generous tasting sample for two people.
You will also receive extensive notes on the grape varieties and the wines.
Registration includes a Zoom link enabling you to participate fully in this stunning virtual wine tasting event.
The Masterclass will be conducted by award winning wine educator Jenny Polack and Rare Ozzies author Darby Higgs.
Have your questions ready, as well as your wine tasting palate!
The numbers for this event are strictly limited and to ensure that you receive the wine samples in time, please order ASAP and before Friday 20 November.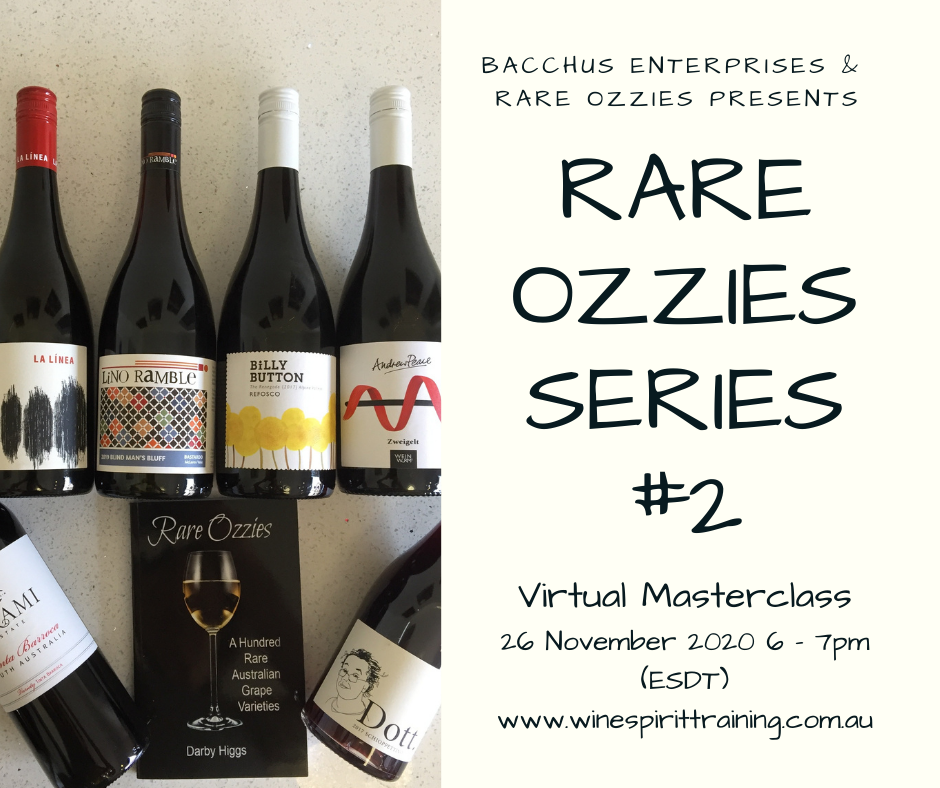 Masterclass 2 Six Red Rare Ozzies
Registration
Dates and times:
Rare Ozzies Lesson #1 (whites) - 6 -7pm (AEDT) Wednesday 25 November 2020 
Rate Ozzies Lesson #2 (reds) - 6-7pm (AEDT) Thursday 26 November 2020 
Place: Your place via Zoom Online via Zoom.
Register via the link below.  
Remember Rare Ozzies Virtual Masterclass Lesson #1 is white wines, Rare Ozzies Virtual Masterclass Lesson #1 is red wines.
An Offer from our online Wine Shop Partner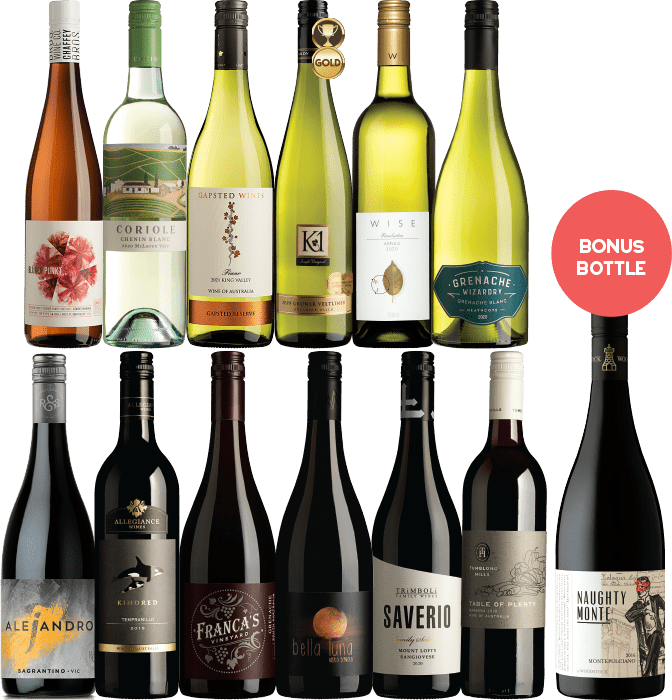 Euro Style Christmas Wines
Expand your horizons this summer - 
Six whites - 
Gewurztraminer, Fiano, Grenache Blanc, Gruner Veltliner, Arneis and Chenin Blanc.
Six reds -
Sagrantino, Montepulciano, Sangiovese, Nero d'Avola, Tempranillo, Grenache.
Together they  make up a fine survey of the major alternative wine varieties made in Australia today by some of our best winemakers across Australian regions. 
Also available as all reds and all whites dozens.
And at a great price..
---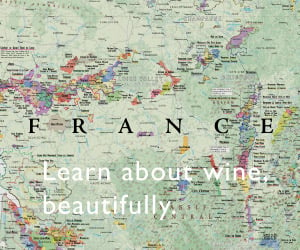 Was this info what you wanted?  

Use the search box below to find more.
Before you go
Please subscribe to my newsletter...

I promise not to abuse your inbox. You will receive no more than three emails per month, most often just one, and you can unsubscribe at any time.