Wine offer from Western Australia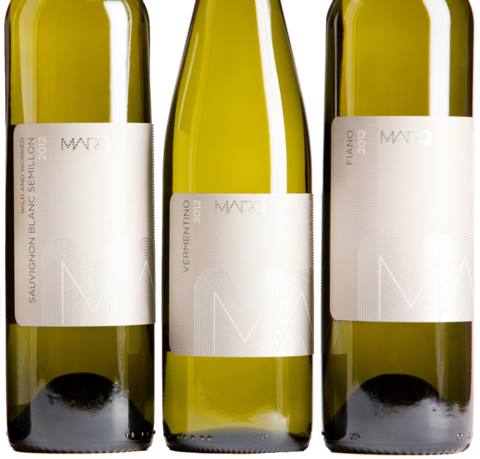 Marq is at the leading edge of Varietal wine making innovarion in Western Australia.
Experienced winemaker (and owner) Mark Warren is responsible for making 60-70 wines each year, but Marq is his little baby. He sees it as an opportunity to showcase some less common wine styles and varieties that he feels will soon enough find permanent homes in Aussie cellars.
The sixpack below is brought to you by Different Drops, Vinodiversity's merchant parner. It is your chance to see the future of Western Australian winemaking.
2012 Vermentino
An exciting Italian white variety originally from Sardinia becoming popular in Australia. Aromatic nose and intense, minerally palate.
2012 Fiano
Emerging Southern Italian white variety. Rich and powerful with aromas and flavours of peaches and melons. Extremely food friendly
2012 Wild and Worked Sauvignon Blanc Semillon
A common WA white blend made in an uncommon way. Fresh, full-bodied and complex.
2011 Gamay
The red grape that makes French 'Beaujolais' wines. Medium-bodied, bright and spicy, and able to be served chilled.
2011 Malbec
Classic Bordeaux red variety made famous in Argentina. Deep, dark and brooding, with a rich and intense palate. Made for steak.
2011 Tempranillo
Spain's famous red variety, which is making waves in Australia. Great balance between ripe medium-bodied red fruits and savoury, spicy undertone.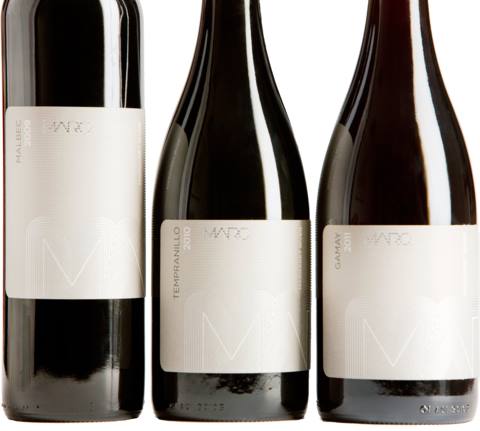 ---
Order yours now
Six pack of Reds, Whites or mixed avaialable, but hurry!
Keep in touch with Vinodiversity
Just enter your details below and you will receive an occasional newsletter letting you know all about the alternative varietal wine scene in Australia and beyond.